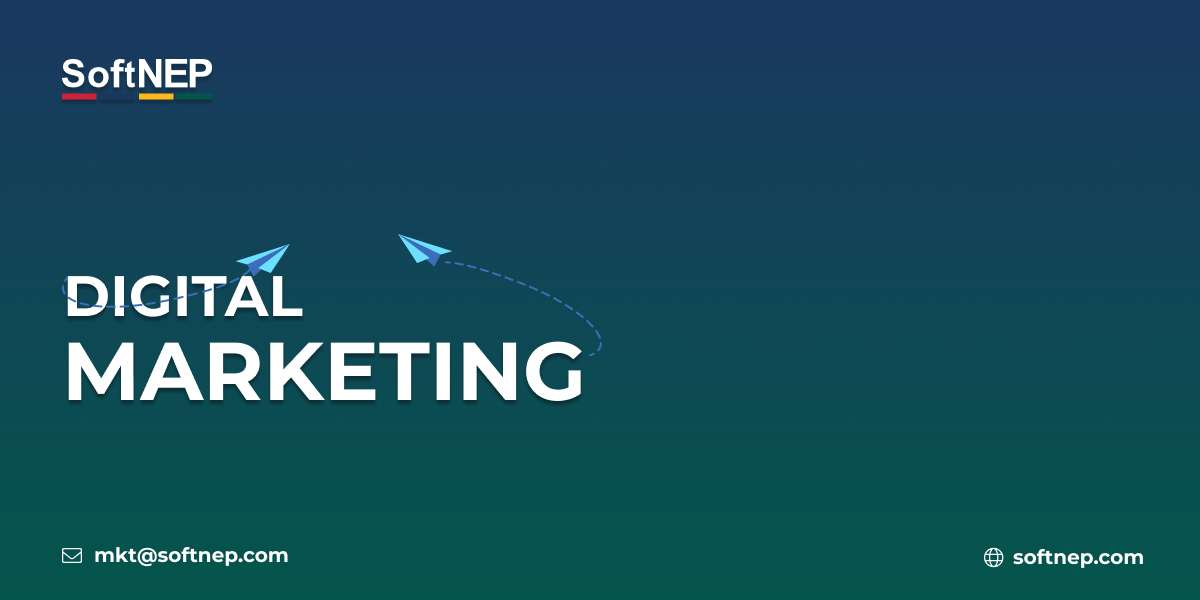 What is Digital Marketing?
Digital Marketing is marketing by utilizing the capabilities of electronic devices. Digital Marketing can be both online and offline. Online Digital Marketing techniques include Display Advertisement, Search Engine Marketing, Social Media Marketing, Search Engine Optimization, etc. While offline marketing techniques can be TV advertisements, radio ads, etc.
Status of Digital Marketing in Nepal
The concept of Digital Marketing is relatively new in Nepal. Nepalese people are not used to online shopping and conducting businesses online - like so many developed and developing nations around the world. Online security - the major issue is preventing Nepalese people from embracing the digital way of conducting business. Lack of proper Quality Control and Secure Payment methods are also causing major blockades for further development into the digital market. Furthermore, another major issue is being caused due to the lack of proper technology infrastructure which led to less number of digital marketing agency in Nepal.
Despite all the aforementioned issues, digital marketing is still making its way into the Nepalese market and is covering more volume with each passing day.
In Nepal, what we can see is that the youths - mainly teenagers or adolescents - are actively embracing the digital shift happening within Nepal. They use digital platforms not just to communicate with each other but they are using the said platform to keep themselves informed, share social and personal data, conduct business, shop, etc. However, on the other hand, the older population of Nepal, relies more on traditional mediums for shopping, communicating, and conducting business - and does not put much faith or trust in digital platforms like their young counterparts. This causes problems for businesses catering to different age groups as they have to employ both forms of marketing - digital and traditional - which adds to the cost of the business.
The rapid and ubiquitous growth of the internet and the development of new gadgets and technologies have paved the way for digital marketing to lead the market and take its place as the leader, which was previously occupied by offline or physical marketing. Platforms such as Search Engines, Social Media, Display Advertisements, Directory Listing Sites, etc. have taken over the way people look for places, products, and services. In this technology-savvy world, people look at Google ratings, Yelp ratings, and product reviews - before making a decision.
If you are unsure how to proceed in the digital market efficiently and need a hand, contact SoftNEP - one of the well-known IT company in Nepal to schedule a meeting.
If not, continue reading below.
We are also available to talk to on Facebook, Instagram, and LinkedIn for your ease.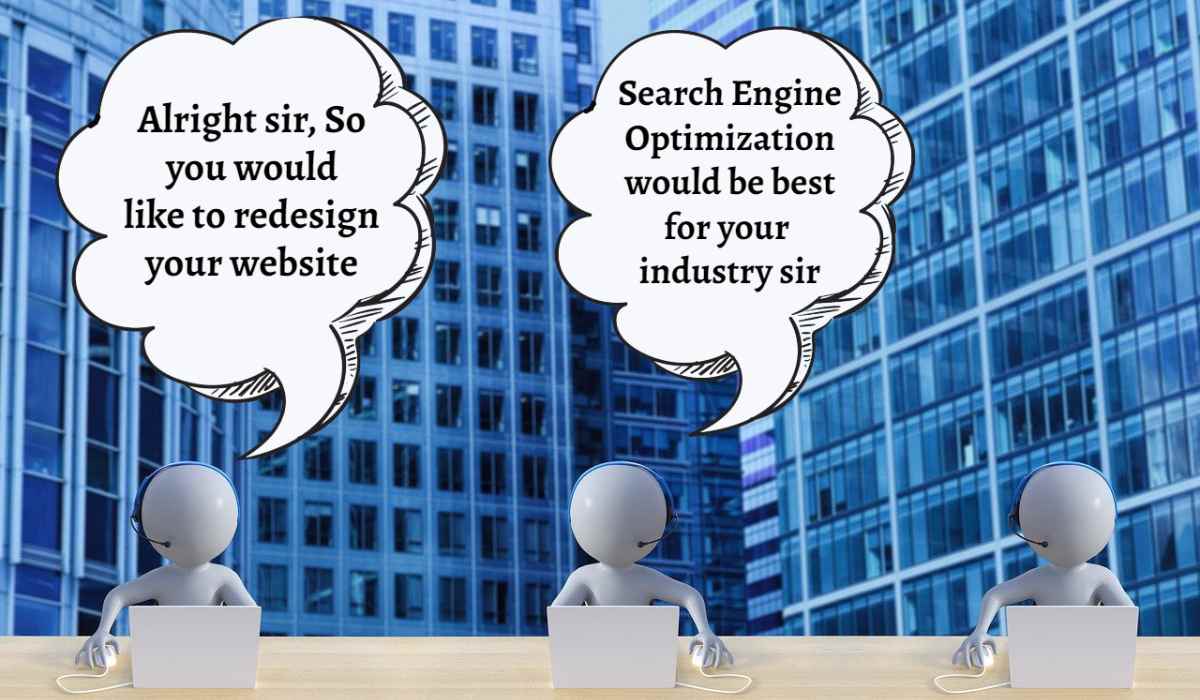 It is safe to say Nepal is on the verge of a digital shift. Everyone is vying to set up websites for commercial or personal use and develop mobile applications to promote their services over the Internet. Unfortunately, Nepal is playing catch-up with the online market in the world. The online marketing has evolved in the past decades.
With machine learning algorithms, Search Engines have become smarter and won't help you unless you work diligently on your website's content. Furthermore, unless you work on Search Engine Optimization (SEO), you won't be seen on any relevant search results and thus will not receive any traffic growth.
If you want to develop your social media profile/s, you will have to devote considerable time and effort to its development. You have to dive into the depths of the system and figure out the working mechanisms of each Social Media platform and devise strategies accordingly. As there are merits and demerits to each media platform, it falls upon you to distinguish the pros and cons and proceed accordingly to attain your goals. The Digital market is open for anyone to take advantage of. Anyone trying to succeed will have to apply the necessary time and effort - at the right time.
Some popular digital marketing strategies are introduced below:
Search Engine Optimization (SEO)
Search Engine Optimization includes all the activities - Content Optimization, Image Optimization, etc. that help your website rank for targeted keywords in search engines like Google, Bing, etc. Ranking for suitable keywords can get you visitors that are interested in your products or services and are likely to buy from you. Acquiring such visitors will help your business grow in the long run.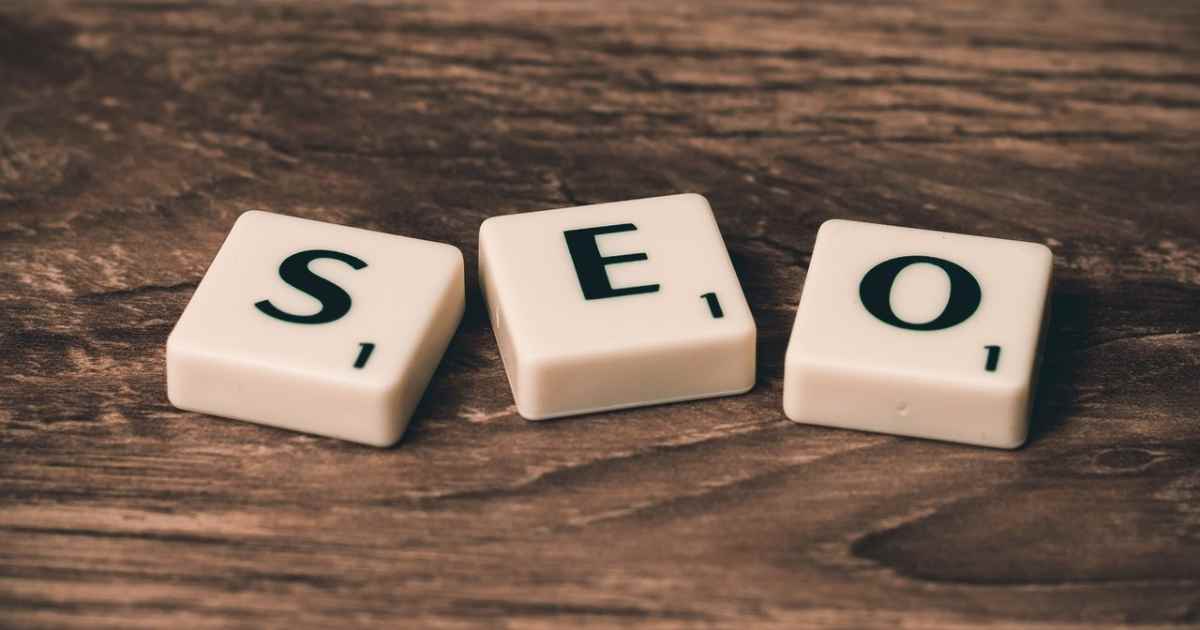 In a Search Engine Optimization campaign, your website is put through some gregarious tests, to figure out the inner working of your website. After this necessary optimizations are done based on the search engine algorithms to provide a rank for your website about your competitors.
Search Engine Marketing (SEM)
While Search Engine Optimization is a technique useful in the long term, Search Engine Marketing is a short-term solution for organic traffic growth via Search Engines. In SEM, you pay for each click you get on your website via a Search Engine. It is one of the quickest and most effective methods of Digital Marketing.
Social Media Marketing (SMM)
If you are looking to expand your reach online, you simply cannot miss out on Social Media. The impressive growth of Social media over the years is astounding. Social Media has amassed its love and popularity - not only among the Millennials but is also loved by Gen X and even Baby Boomers.
As of today, we can confidently state that there is fierce competition raging within the various Social Media platforms. Even Nepal has not been spared by this digital battle. Almost all major businesses have at least a Facebook Page to connect with their target audience. As almost everyone is on Social media, you must work on your social media profiles with care and tactfulness.
Display Advertisement
Display Advertisement is a type of online advertising in which the products or services are displayed using images and videos on popular websites of similar niches to drive visitors. Display Ads are quite helpful for Brand Awareness and Pre-outreach.
The first display ad was launched in October 1994. That was over two decades ago and yet it is still running strong and continues to grow. The design and expertise applied in the ads and the money invested in ads have grown remarkably in the past few years.
Email Marketing
Email Marketing is part of Digital Marketing. It is the process of sending emails to the people within your niche, which are interested or have shown interest to buy your products or services.
Emails are formal means of communication and have proven to be a great way to increase the rate of investment, and this should not be neglected when planning business growth. With proper planning and research, Email marketing can give you much more effective and efficient results as compared to Search Engine Optimization and Social Media Marketing.
Digital Marketing Agency in Nepal
As mentioned above, Digital Marketing in Nepal is a relatively new concept for both consumers and companies. The idea of marketing products online sounds great for business growth. However, if you do not apply yourself and understand how the digital market works, it will not yield the intended results. The online world works utilizing various algorithms and mechanisms. Only when you have dove deep and have grasped the workings of these mechanisms, will you achieve success in the digital market.
Talking about Digital Marketing in Nepal, it is safe to say that the competition is fierce. There are countless software company or Digital Marketing Ageny in Nepal. All of these companies or agencies are competing against each other to showcase their superiority - when it comes to Digital Marketing. What sets a genuine agency apart from the rest of the herd is - the gained experience, goodwill, and sustainable growth in a digital field.
Digital Marketing is vast and complicated. Thus, you should be wary while choosing a company or a freelancer to help you navigate the treacherous waters of the digital world. A company with greater experience in Social Media might not be good at Search Engine Optimization Content Creation or Email Marketing among others. What distinguishes SoftNEP from the rest of the agencies is that, unlike most agencies, we have dedicated teams consisting of experts in various aspects of Digital Marketing. They are proficient in their respective fields and are capable of providing you with the highest level of services when it comes to Digital Marketing.
But don't just take our word for it. Talk to us to experience our expertise and professionalism in the said niche.
We are also available on Facebook, Instagram, and LinkedIn for your ease.