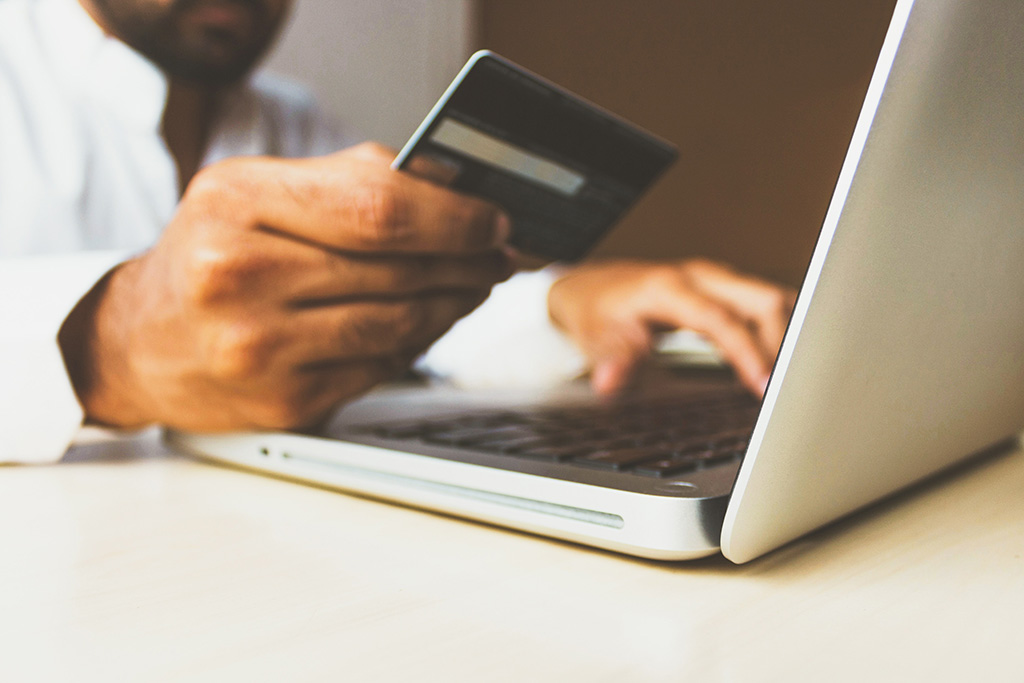 eCommerce in Nepal
eCommerce in Nepal has transformed the way business is done in this landlocked nation. The massive growth of the industry has been triggered by a tremendous increase in internet and smartphone users. There were 42.85 million mobile connections in Nepal in January 2020, a (+7.6%) growth while comparing to the previous year. Among them, 10.21 million people have access to the internet.
The massive growing reach of eCommerce has grabbed many investors attention. As of last year's data, there were already more than 40,000 registered commercial websites in Nepal.
Daraz, Sastodeal, Hamrobazar, Foodmandu, Thamel.com etc are the current eCommerce market leaders in Nepal. Besides these massive companies, there are many other continuously growing eCommerce projects.
eCommerce Development Price
In Nepal, different companies develop eCommerce. Basically, the rates of development of eCommerce systems depend upon various factors like platform, complexity, duration etc.
An eCommerce website can range from NRs. 25,000 – NRs. 1 crore+ depending on the scope of the eCommerce website.
There are many misconceptions related to the eCommerce business. Many people take eCommerce just as online shopping, while it's way more than that. It includes eclectic and encompasses several activities like Payment gateways, online ticketing, online auctions, internet banking etcetera.
These all are only some of the major fields that are on eCommerce and are responsible for the variation of the Development in the price. We here at SoftNEP have a very broad range of eCommerce development plans for all small to mega eCommerce projects.
Future of eCommerce in Nepal
The market for eCommerce is at a very growing stage all over the world. The pandemic situation very well promoted the online shopping and home delivery concept. Now, we can easily see the growth of eCommerce in Nepal in the coming days. eCommerce can now able to deliver almost all over Nepal at a very competitive price. Many people are taking their business online to make sure that they can reach more people and satisfy their customer needs.
eCommerce provides detailed information about the product and that's the future of shopping actually because customers nowadays are looking for reviews and ratings to buy any products which minimize the risk so informative eCommerce sites are the new market leaders.
Posted by: Rohit Bhatt