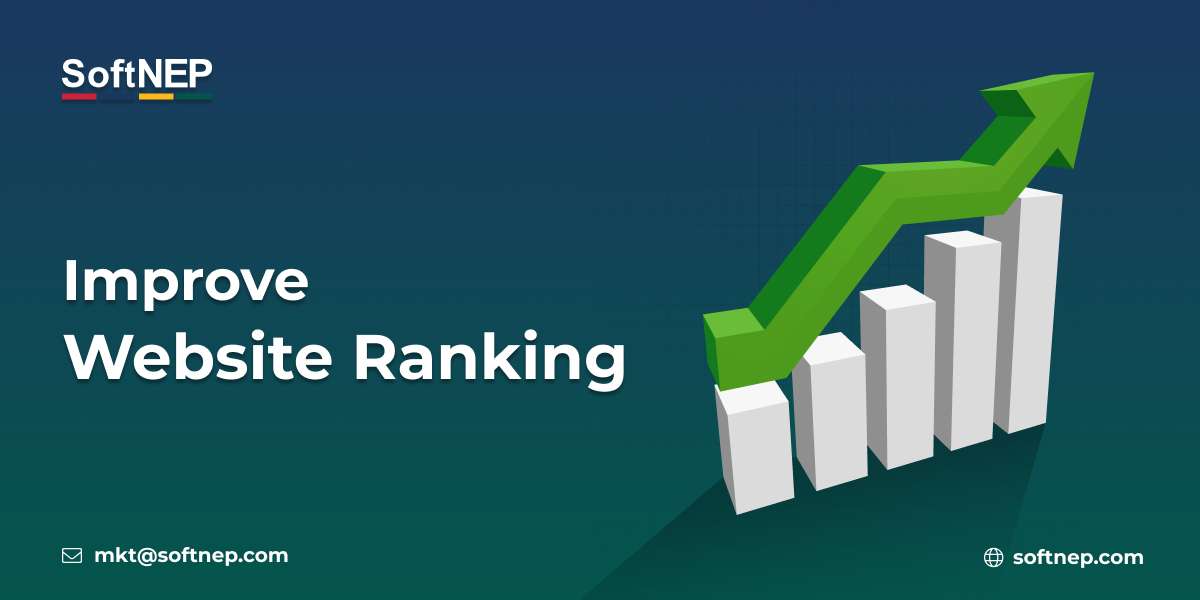 Improve Website Ranking in 2023
Do you know the top-ranking page on Google has a 33% chance of getting clicked than the ones below it? This means you are already missing out on a third of potential organic traffic if you are not at the top.
Here's how you can improve your website's rankings:
Produce high-quality content
Improve Page Load Speed
Optimize website for Mobile Devices
Write click-worthy Titles and Meta Descriptions
Optimize Images
Without making these fundamental optimizations, it is next to impossible to rank at the top of a Search Engine Rankings Page.
Produce High-Quality Content
Whether it is 2018, 2019, 2020, 2021, 2022, or any year, quality content is a key factor for ranking on search engines.
How often do you update content on your website?
If you do not update the content on your website in a timely manner, you will not rank at the top of the SERP. On top of that, you will also see that you are losing ranks consistently.
To make your website rank higher on search engines, make sure you have fresh and exciting contents that are newsworthy and engage with the visitors.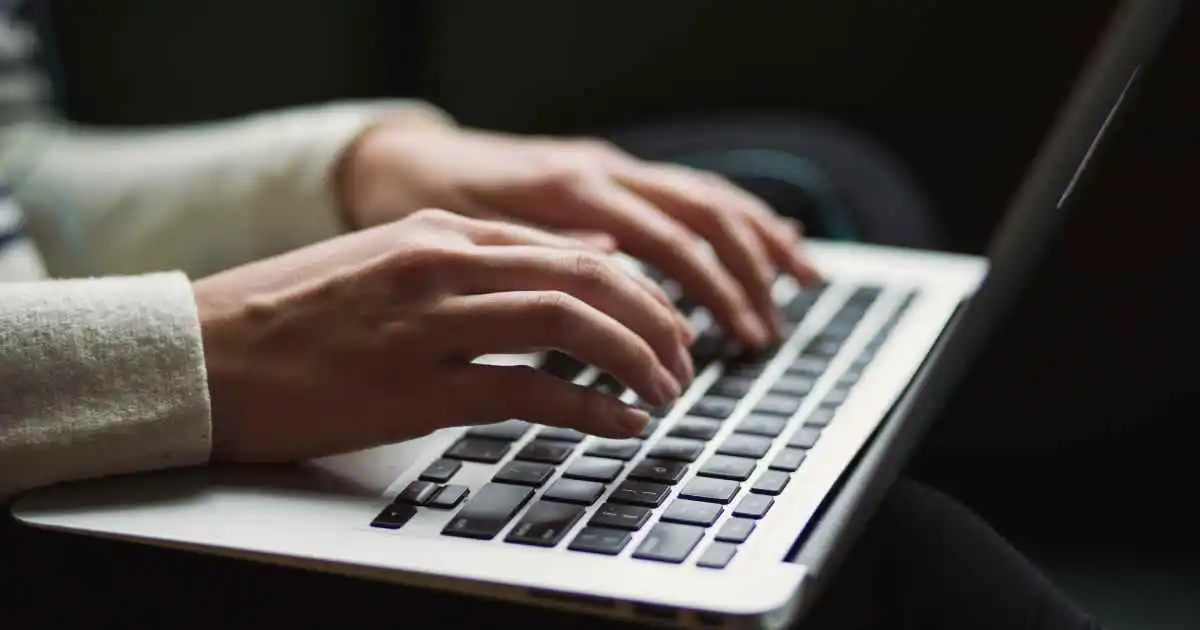 Benefits of posting quality content:
Helps generate higher CTR.
Helps generate backlinks from other higher authority sites which helps build trust and credibility among visitors and search engines.
Provides a better user experience.
Improve Load Speed
High Load time is one of the most harmful aspects any website can have.
Do you know? Google recognizes slow websites and demotes them down in the rankings.
Also, a slow-loading website has a negative impact on user experience. As a result, having a high load time hurts your website's performance in more than one way.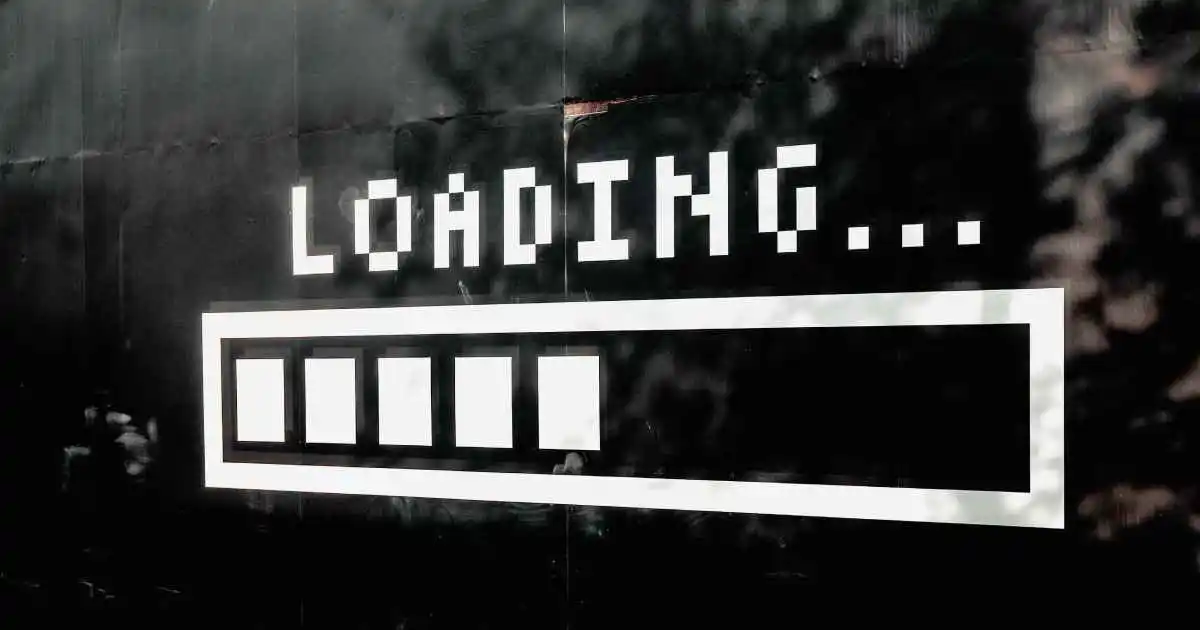 To optimize your website's load time, here are some techniques you can consider:
Minify CSS and JS files
Utilize HTML compression techniques
Optimize your server configurations
Use Optimized Images
Optimize Website for Mobile Devices
The domination of mobile users is at an all-time high and does not seem to fall anytime soon.
More than 60% of Google's search requests come from mobile devices. Taking that into consideration, Google has responded with various algorithm updates focusing on Mobile Responsiveness.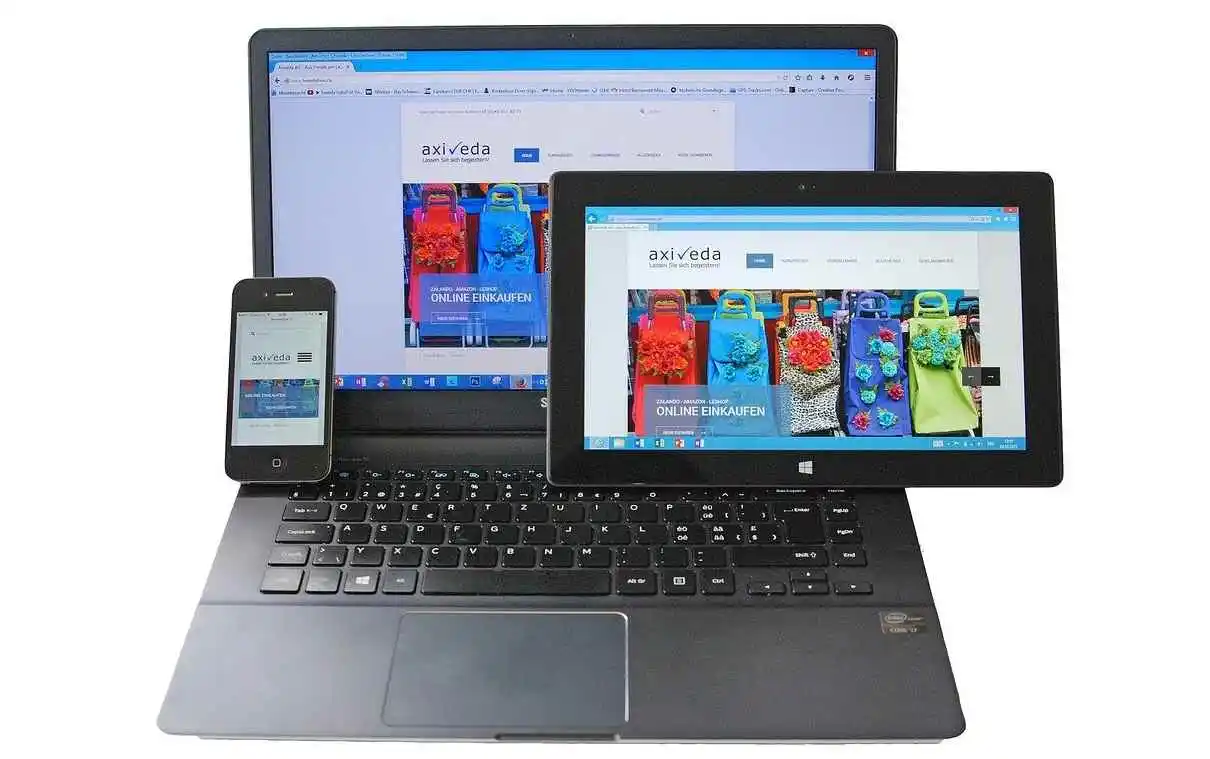 If you want to rank higher on search engine result pages, you cannot miss out on optimizing your website for mobile devices.
Write Click-worthy Titles and Meta Descriptions
Title and Meta Description are the first things that a potential visitor or buyer sees before interacting with the content on your website.
Your title and meta description should clearly highlight what your content is all about. They should be appealing all the while not being misleading.
Search Engines have set limits to how much the length of your titles and meta descriptions should be.
The exact numbers are sometimes conflicting but you can get a general idea of the limits set by Google from this tool: blog.spotibo.com/serp-preview-tool
The competition on search engines is massive now. Many people are aware of SEO techniques and are working on them.
Here is standard Title Optimization:
Front-load your title with the target keyword(s)
Make the title clear. Let the reader know what your content is about from the title
Try to be interactive in a short manner
After writing an optimized title, learn to write a meta description:
First and foremost, your meta description should be within pixel limits
Unique for each page on the website
Natural and not spammy & misleading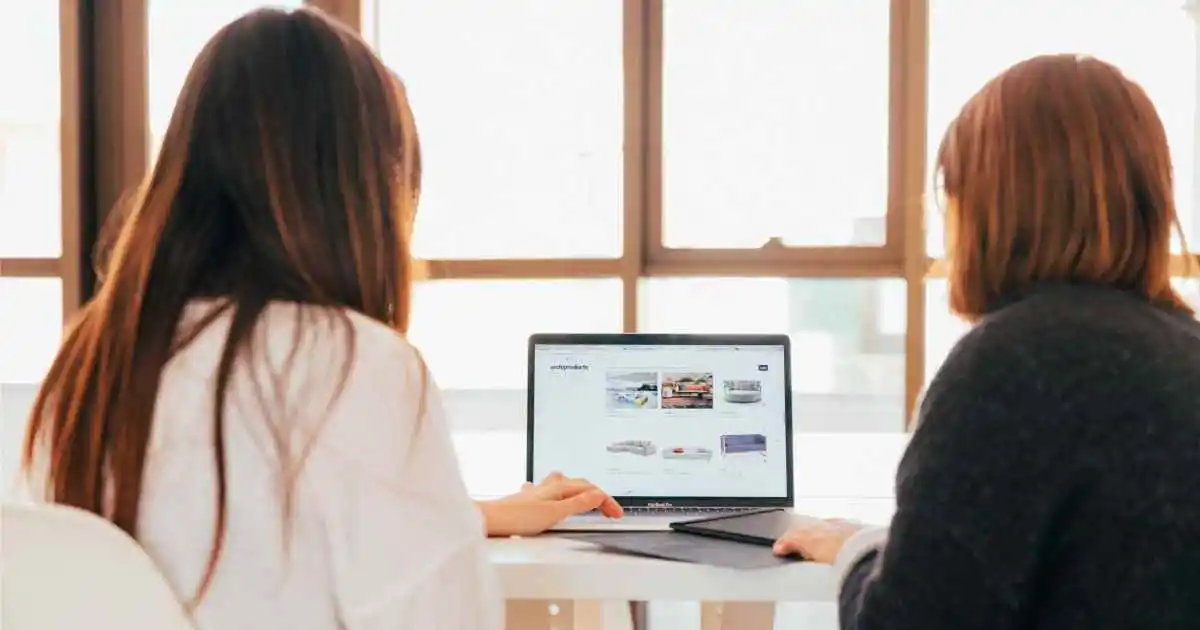 Optimize Images
Images are an integral part of a website. They keep the visitors engaged and add value to the content.
Using optimized images is key for visitors to fully consume your content and become fully satisfied with it.
If the used images are not optimized properly, it may cause the website to load slowly and also create a bad impression on search engine bots that analyze your website.
Image Optimization includes:
Image Size Optimization
Image Format Optimization
Image Title, Caption, and Alt Texts Optimization
These are the basic and primary optimizations that you must do to start ranking better in 2023. There are more optimizations that help your rankings. There are more than 200 ranking factors. With SoftNEP - the best software company in Nepal, you can hit more of them and rank high on search engine result pages.