Blog
Internet marketing: Through the eyes of an onlooker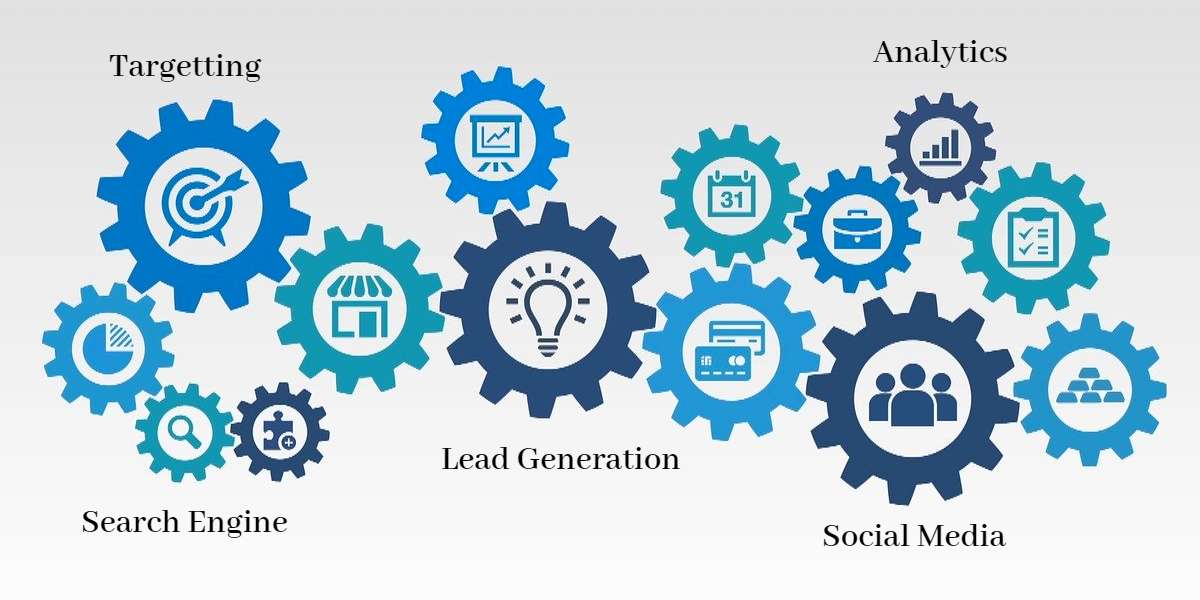 I consider myself lucky for being part of a generation that has seen the budding stage and the exponential growth of the internet. From the days of the screeching of dial-up internet connection to today's omnipresent Wireless Internet, I've been scrambling to stay up to date be it by just checking spam mail in the early 2000s or being part of the vast social media today. While I have been stepping up to stay at par with the current state of the web, the ever-growing web now connects more than 2.4 billion people whilst still growing.
Human civilization history has always suggested, where there are people, there will be businesses, and what better place to set up a business than the Internet? Entrepreneurs having recognized this opportunity have set up businesses online reveling at the prospect and reaping the benefits through e-commerce, search engine marketing, and social media marketing. We've come a long way since the first clickable web ad was sold by Global Network Navigator to a Silicon Valley Law firm in 1993; the global revenue from Internet Ads now averages at £1.7 Billion. Albeit the staggering amounts of data and revenue generated through the Internet, Nepal has been a dismal participant. Only recently through private startups and e-commerce portals, the online marketing culture is starting to get embedded with traditional business marketing practices.
My earliest experience with online marketing was through an email when a website had offered to sell me a cheap plot of land in the US which frankly was the least bit of my concern. Later when idly browsing through the web, I made an inquiry for the purchase of a laptop accessory to an online distributor and subsequently purchased the same without the hassle of visiting numerous electronic outlet shops. I was part of a vast global clientele that had availed of business facilities online but was still a newbie in the sector. The emergence of social media sites like Facebook, Twitter, Google+, etc. has helped the cause as a majority of the people online are engaged in them one way or the other. Google launched Adwords in 2000, which laid the foundation for online marketing which was promptly followed by Facebook and Twitter through Facebook Ads and promotional trends/tweets respectively in 2006 and 2010. With such involvement, internet marketing was a booming force and had taken over TV marketing by the end of 2009. The paradigm had shifted; a new goliath had been established. Traditional outlets such as hoarding boards, radio advertisements, digital billboards, and even TV advertising are now obsolete. Also, internet usage from desktops has now shifted to mobile devices, which now expands the opportunities for online marketers to get into people's pockets that much better.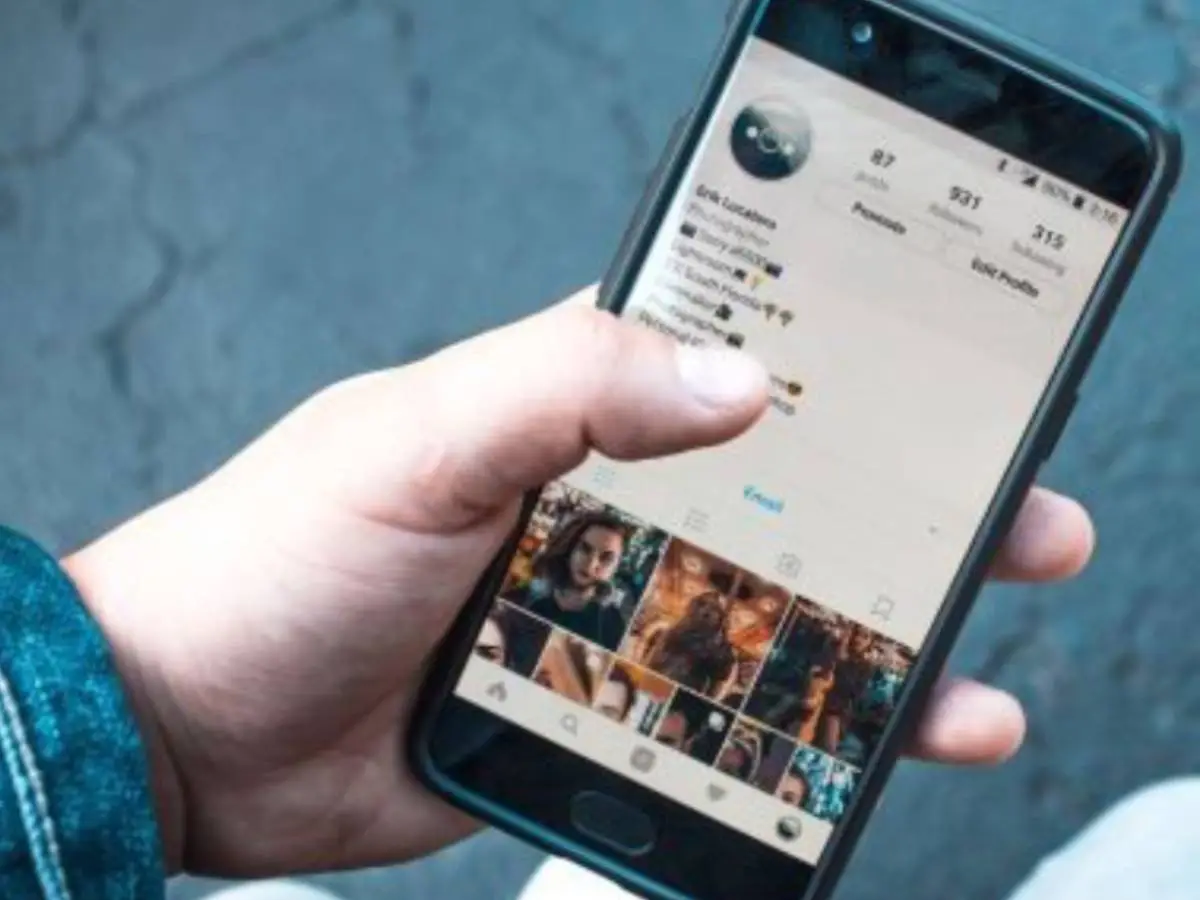 Online Marketing in Nepal
We now get to see online marketing and ads everywhere on the internet. Scroll down through your newsfeed and you get to see companies flaunting their products hoping to catch your eye, your favorite search engines now host ads for every search you make, cookies and popup ads at every nook and cranny of websites you visit, apps on your tablets and phone show you ads; basically, they're everywhere. Whether you view it as aggressive marketing or a clever approach to driving sales, these online marketing strategies are undeniably effective, drawing an increasing number of individuals into the realm of online transactions.
The present seems intriguing, but what does the future hold for internet marketing? The shift from desktops to mobile devices will play a pivotal role in future e-marketing trends. Better engagement and retargeting will be important for any website selling its products and services because it will easily get lost in the massive internet traffic. Social Ads which target demographics of users and ads with creative visual content will be more endearing. As always, an efficient assessment of a business' marketing efficiency will be present. With sellers getting smart, the customer gets smarter and they will take products and services offered for granted because of the sheer bulk of it. With the world getting smaller, effectively to a size that fits people's pockets, an exciting future beholds with internet marketing right in the center.