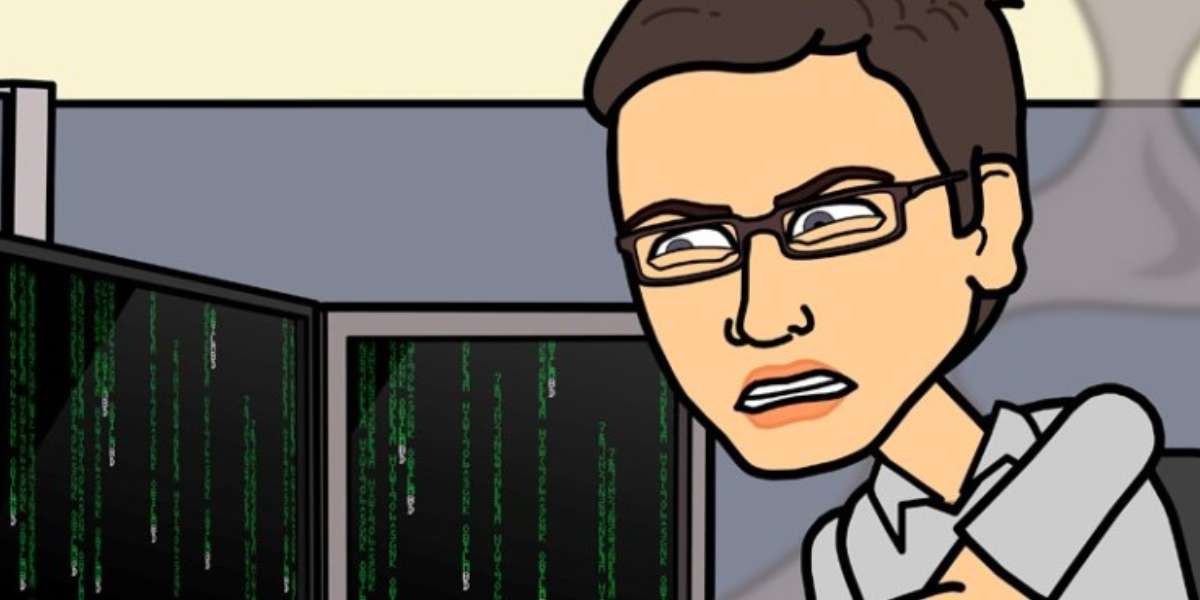 Some say that God created the world in 6 days and took a rest but six days into work at SoftNEP and I don't want rest. Well, I'm not referring to myself as God (although my name does suggest so) and certainly not claiming that my work is as grand as creating the world, but I have created a world of new possibilities for myself. I think it's safe to say that I've stepped into a completely new dimension of the business and profession spectrum; Web Design and Development is uncharted territory for a student from a different educational background, but what others would conceive as a weakness, turns out, is an odd strength for me and the company! Pretty big things to assert as a new guy at work, but hey! It's part of the experience.
7 days into work and I've got to do tasks that cover a large array of activities. My learning curve is as wide as it gets. Blog Post writing, CMS Functions (Content Management System for those of us less acronymically inclined), Business Visits, Proposal Preparations, SEO activities (Search Engine Optimization), Email Responses, Skype meetings, and business correspondences, you name it, I'm getting to learn all this in 7 days and it gets better. Besides, the bits that can be exclusively listed, I'm getting to observe, understand the surface work, and learn a whole lot of different things about websites—the background work behind the cool graphical interfaces many websites present us with along with getting pitched with other technical and business ideas.
Learning by doing is figuratively unfolding in front of my eyes. I started on Wednesday, which was the official day of release of SoftNEP's new website, which also was the 1st day of the year (speak of good omens). I started on a good note. In a really fun place to work around where Hindi dance numbers are playing in the background at any given time, my first job was to muster up a blog post about a relatively foreign topic for my liking. However, with a little background check and some swooping around the good 'old internet, I came up with a piece on Internet Marketing.
I'd set the tone and started to roll on through with any task I was presented with. Updating content and occasional data entry also form the nature of my work which although sounds unflattering, gives a pretty good insight into the company's workings. Not all my work is behind the desk though; a visit to both present and probable clients is pretty refreshing. While many people choose the comfort of the desk and screen, they often miss out on the mini adventures when straying away from the desk. Lucky for me, I get the best of both worlds. (envious yet?)
Things are going well. A new work environment brings with it its threats and challenges, its unique demands and assertions, and a whole lot of "I have no idea what I'm doing". I'm expecting those to be a swift gust of wind that I can ride on as I get my experiences and ideas stacking. It is daunting to be a new member of a team of experienced professionals who have both been there and done that and to bring a new contribution together is another ball game. Sure it sounds cliché but I am up for it and from here there's nowhere to go but forward!