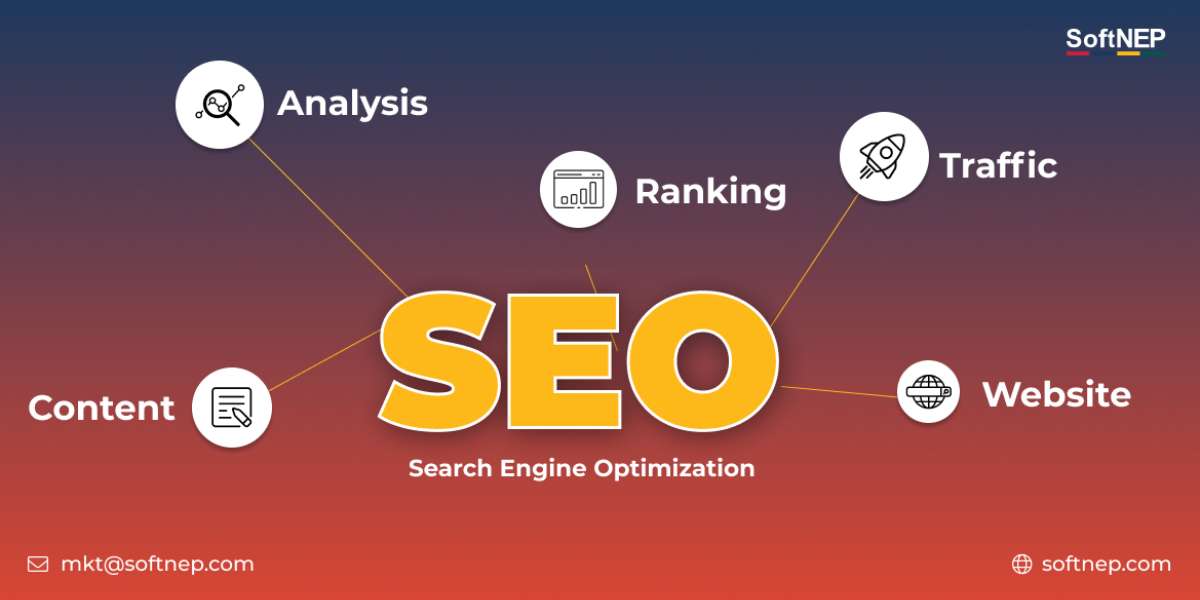 What is SEO (Search Engine Optimization)?
Search Engine Optimization is processes or activities that help boost a website's rankings over search engines such as Google, Bing, Yandex, etc. However, getting ranked on Search Engines is not the only goal for SEO, rather achieving a desirable conversion rate is the ultimate goal.
Search Engine Optimization Companies in Nepal
To bring the best out of the search engine platform, it is essential that you select the best company for SEO. You can find many companies working in SEO and other aspects of Digital Marketing in Nepal. Some of them are reliable, experienced, and proven. While there are also many startup companies working hard to push their way up. It is important that you pause and consider the consequences before you align yourself with an incompetent SEO company - that might not be able to help you reach your goals. A company with experts at its disposal and years of proven results can give you the results you seek.
Why do you need an SEO Company in Nepal?
As compared to some of the other aspects of Digital Marketing such as Display Advertisement and Social Media Marketing, what SEO offers you more is that it can direct visitors that are truly interested in buying products and services from you.
SEO Experts at SoftNEP will dig and research keywords that will get you web traffic that will help you get more conversions from your business. We work closely with you to determine your strengths, opportunities, weakness, and competition and plan a strategy that will get you ahead of your competitors. SEO services from SoftNEP are head to head-with the best SEO services provided by SEO companies in Nepal.
To enquire about our SEO packages, you can fill out our contact form or mail us directly at [email protected].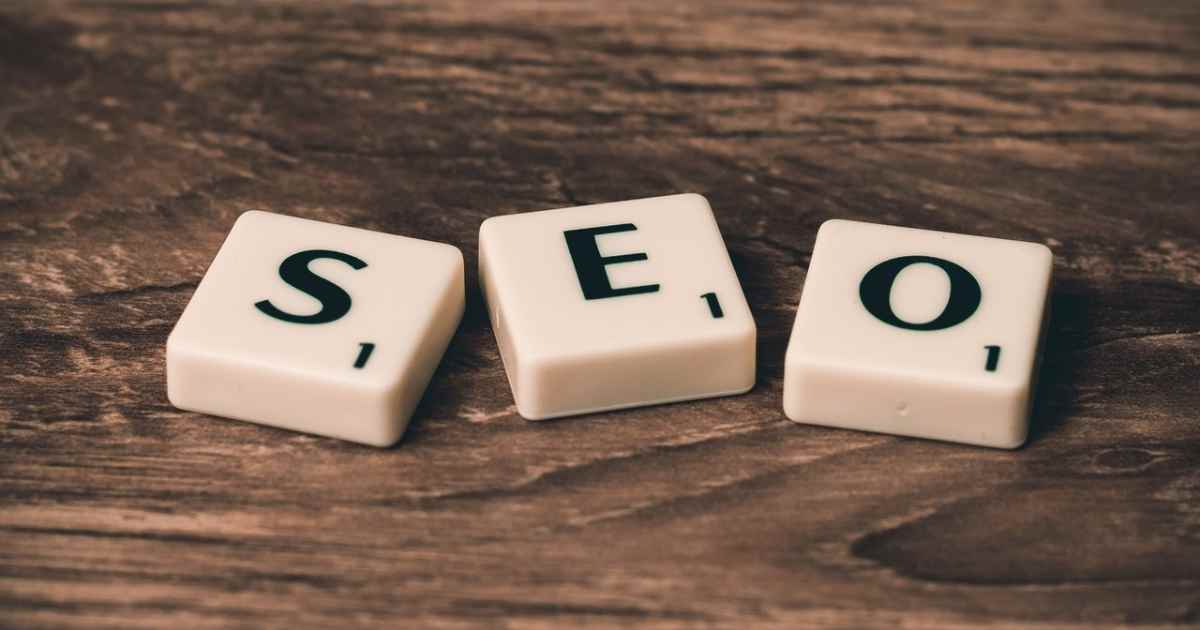 SEO in Nepal
The trend or practice of SEO in Nepal is not much old. People or I should say businesses have been applying efforts on SEO for a short amount of time in Nepal. SEO in Nepal is in its initial phases and growing with time. Business owners are realizing the importance of SEO and diving into it through various means. Some still have no idea of SEO and other aspects of Digital Marketing, some are working with freelancers, some of them are with marketing agencies and the remaining small percentage are hiring SEO specialists themselves.
The growing use of the Internet and Search Engines (Google - Search, Maps) has been paving a broader way for SEO in Nepal. More and more people use the internet for their way around, to buy products and services online. And for that, what better way to search for products, services, or places than search engines? With gadgets getting easier and cheaper to own, more people are surfing the Internet and Search Engines for places, information, and recommendations. The window is open for businesses to reap as many benefits as possible via SEO in Nepal.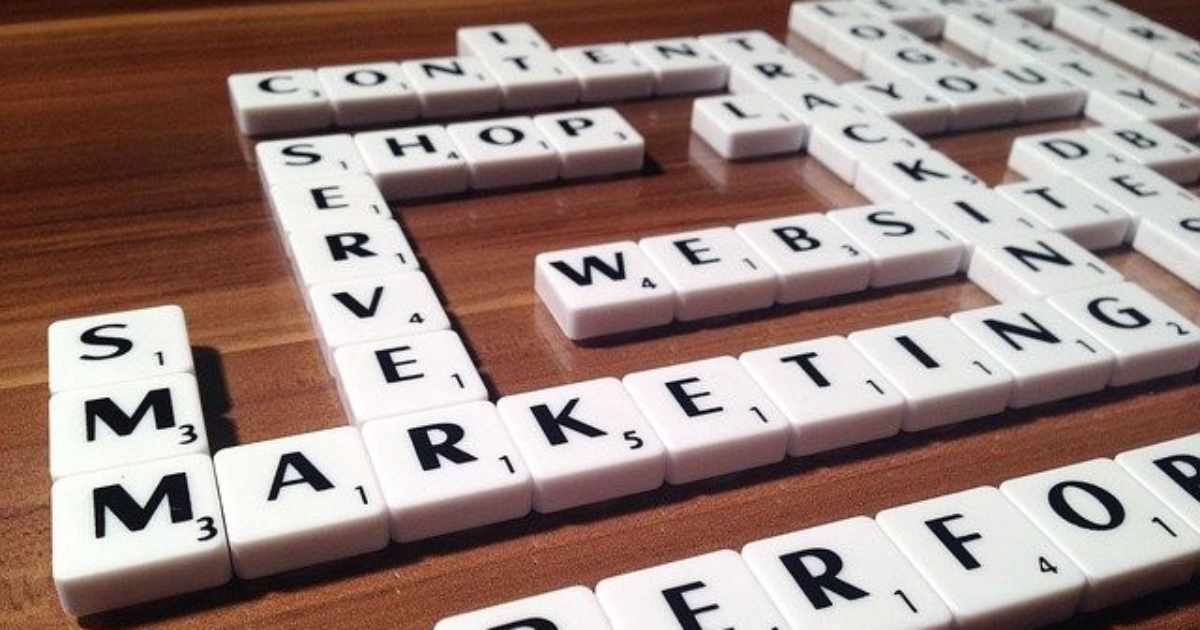 Aspects of SEO
SEO is not a walk in the park anymore. With growing competition and bulks of updates over the years, SEO has come a long way and is wide as it can get. There are now more than 100s factors that determine the rankings in Google - the most popular search engine in the world right now.
1. Technical SEO
Technical SEO refers to the technical and architectural aspects of the website. Technical SEO includes Site Load Speed Optimization, Mobile Responsiveness, User Interface, Navigation, etc. The importance of technical SEO has grown greatly over the years as Search Engines tend to make themselves more useful to users and their devices.
For example, the Mobilegeddon update by Google in 2015 was rolled out which means "Google goes Mobile-first".
2. On-Page SEO
On-Page SEO includes techniques and activities performed on the HTML code and the content. Title Tag Optimization, Meta Tags Optimizations, Image Alt Texts, Internal Linking, Heading Tags Optimization, etc all come under On-Page SEO.
3. Off-Page SEO
Off-Page SEO includes techniques and activities performed outside of the website. Mainly, Off-Page SEO includes link building, however, Off-Page SEO is not limited to link building.
Directory Submissions, Social Bookmarking, Local Listings, Guest Blogging, Slide Submission, etc. fall under Link Building whereas Local SEO, Review collection, Branding, etc. are some Off-Page SEO techniques outside Link Building.
Digital Marketing in Nepal
Search Engine Optimization is an aspect of Digital Marketing. The importance of Digital Marketing in Nepal has rapidly increased and does not seem to stop anytime soon. Starting from SEO, marketing over online media has evolved greatly to Display Advertisement, Social Media Marketing, Affiliate Marketing, and many more. To get the best out of digital marketing, it is greatly important to determine where your possible customers are and how to reach them.
Traditional marketing techniques won't make it now. The way business run and how their customers interact with them has shifted to digital means now. Of course, you might have achieved great success with traditional marketing methods before. If you want to keep building and maintaining success in your business, you must evolve into the digital world.
There are many agencies in Nepal that provide Digital Marketing Services in Nepal. Some are specialized in Social Media Marketing while some are specialized in Search Engine Optimization. The agencies have their own strengths in specific fields.