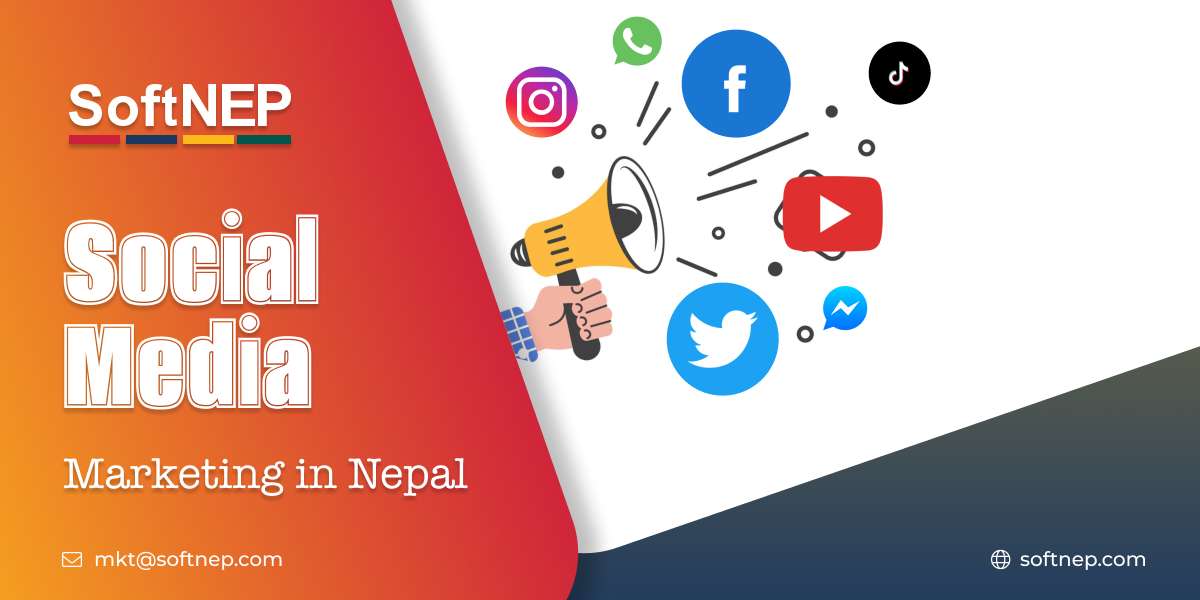 Social Media Marketing in Nepal
What is Social Media Marketing?
Social Media Marketing is various ways, paid and unpaid, of reaching out to your potential customers or previous customers through Social Media to increase sales, get reviews and build your brand.
Social Media Marketing in Nepal
In a country like Nepal where the use of Social media is so dominant, Social Media Marketing holds high importance. Facebook boasts the most active users in Nepal followed by Instagram and Twitter. Stats from DateReportal indicate notable growth in the number of users made by Facebook and Instagram in 2019. For many the first thing that comes into their minds and mouths when talking about social media is Facebook. Instagram and Twitter are still far behind in the race; however, the growth of popularity among teens and adults over Instagram, Snapchat, and TikTok cannot be overlooked.
Social Media Marketing Agency in Nepal
Social Media Marketing has definitely become imperative in today's market. Social Media have revolutionized the use of the internet. One can stay updated on what's happening worldwide and stay in the touch with their close ones with one single medium. So why should your business stand any behind?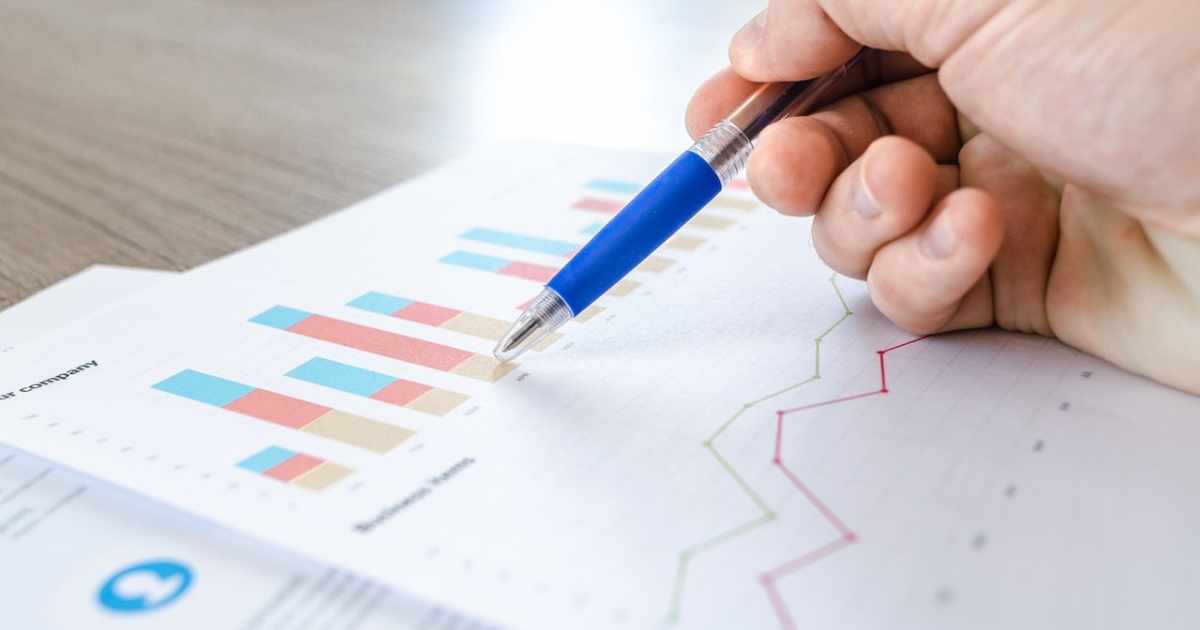 You can find many competent Social Media Marketing Agencies that work relentlessly to achieve your goals and provide campaigns that help to achieve aggressive goals on Social Media. We, SoftNEP are a dedicated and qualified Social Media Marketing Agency helping clients reach their objectives and grow their Return On Investment. There are also some starter companies that are working hard.
Scroll down to learn more about Social Media Marketing in Nepal and expand your business reach. Or you can contact us now to schedule a meeting if you want SoftNEP to take care of your Social Media Marketing campaign. SoftNEP is a reliable software company in Nepal as well as digital agency which will help your business growth.
You must have seen the Facebook page of Purple Haze Rock Bar posting photos and videos of the bands that performed there the previous night or of an event that is upcoming.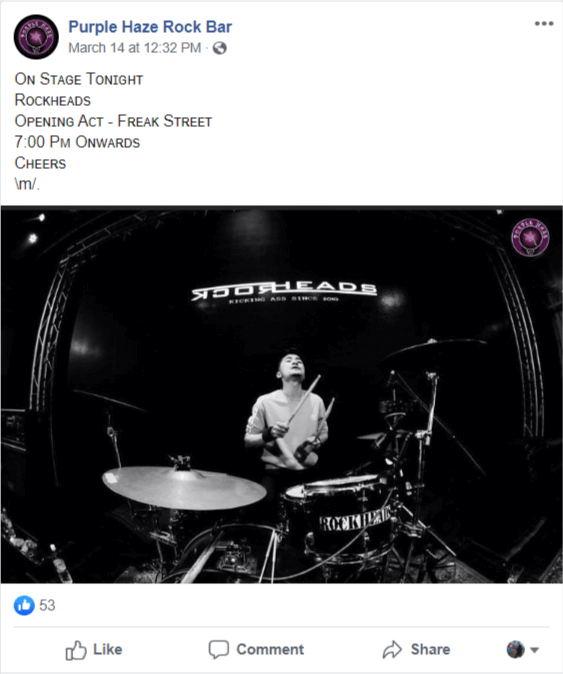 Or you could have seen the Facebook Page of Jersey Pasal Nepal letting you know that the new kits of their favorite club are now available.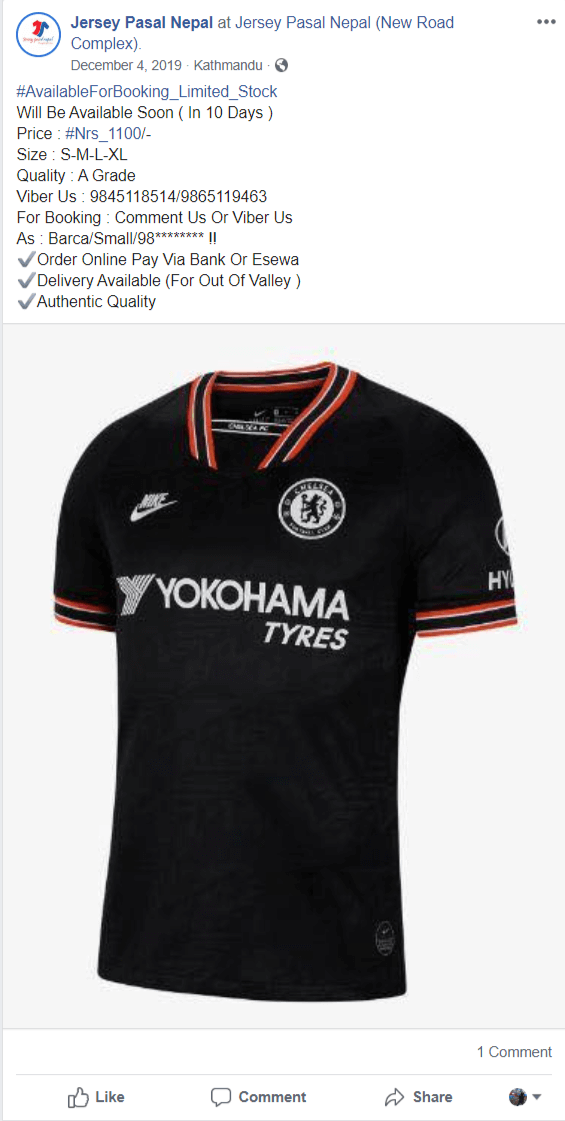 The objective of these posts is to reach out to both previous and potential customers. Multinational companies like Coca-Cola also use Social Media Marketing to build their brand further bringing in new products and trends. If we pay a little attention, we can clearly see that Social media have now become much more than a platform for personal communication. Many companies such as Restaurants, Bakeries, Clothing, Food Delivery, Travel, etc. are utilizing Facebook and Instagram in Nepal.
Why Social Media Marketing?
While there are limitations in Social media marketing and lots of patience and effort to be applied, there are benefits that you get instant and in the future.
1. Budget-Friendly
Major Social media are free to use. You can create a Facebook page, an Instagram account, a Twitter account, and a LinkedIn account without paying a single penny to the media owner. Advertising for a particular group of audiences does require some payment, but they are not that high. But they require some research and attention to detail if you want to get a handsome ROI (Return on Investment). You can contact a Digital Marketing Agency if you do not have the time or expertise to handle such data. It does not cost you much.
2. Improves your customer service
Using social media marketing, it becomes easier for current and potential customers to reach out to you, provide a good review if they are current customers, and read reviews if they are potential customers. They can also have an informal chat with you before diving into the formal proceedings clearing doubts.
3. Targeting Potential Customers
Social Media use algorithms that can determine the interests of their users. Based on that, you can be assured that your posts reach a specific group of users that are interested in the products or services that they are looking for.
4. Brand Awareness
If you are thinking of sustainable growth and development of your business, social media is your partner. From small startups to multinational companies, every business wants their company to be known to more and more people and get more exposure.
For small companies, it is a platform to grow to reach locally and get a head start ahead of competitors.
5. Pre Outreaching new products
Social Media is a great platform to pre outreach your upcoming products. While traditional measures such as newspaper ads, radio, and television are still effective, they cost you more than what you would pay for advertising on Social Media. If you already have a good followers list, pre outreaching out is almost free for you. Provided that you already have a good number of followers and are planning to launch a new product or service, why not create a buzz about it?
Remember buzz made by "Jigree bottle" CocaCola?
It could be you creating such Pre Outreaching ideas.