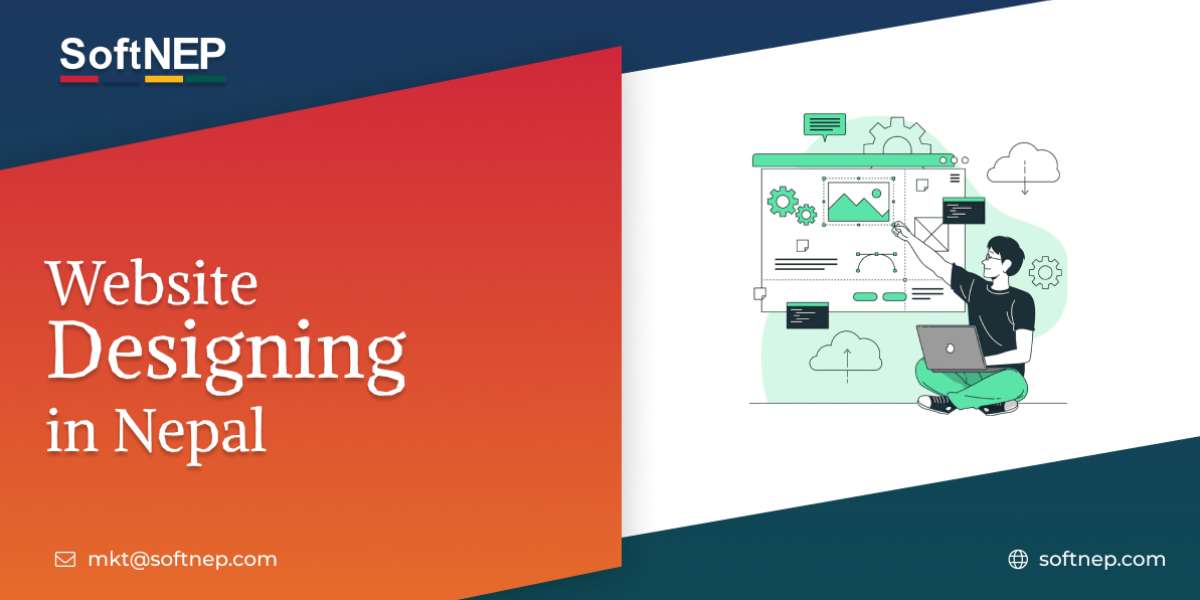 Web Design and Development in Nepal
How web design has grown in Nepal & how SoftNEP can help you?
15 to 20 years back the web world seemed to be pretty straightforward. If anyone needed a website they would reach out to webmasters (full-stack developers) who would look into almost every aspect of websites. Webmasters would create site designs, convert them into HTML and if needed integrate it to a CMS or publish the site online.
But as the web world grew the website designing process greatly evolved from webmaster superstars to individual domain experts. A professional IT company in Nepal or worldwide today would need a Graphics Designer or a Web designer who is an expert at designing, a Frontend Developer who is proficient in HTML/CSS/JavaScript, a Programmer who is good at integrating or developing content management software, a DevOp who understands the project's software as well as server capabilities and a Quality Assurance engineer who would need to ensure that everything done on the project has been perfectly carried out.
And depending on the nature of the project and system, one might also need a content developer, Search Engine Optimization (SEO) expert, or a digital marketer.
Our team comprises skilled and experienced Graphics Designers, Web Designers and Developers, Talented Programmers, Quality Assurance Engineers, and Digital Marketers. SoftNEP delivers websites that work seamlessly with a variety of web platforms, helping you attain your goals and objectives.
Want to create a website with SoftNEP? Fill out our contact form to know more about our web design and development packages.
Continue to read below if you want to read more about the growth of Web Design and Development in Nepal.
For ease, we are also available to talk via social media like Facebook, Instagram, and LinkedIn.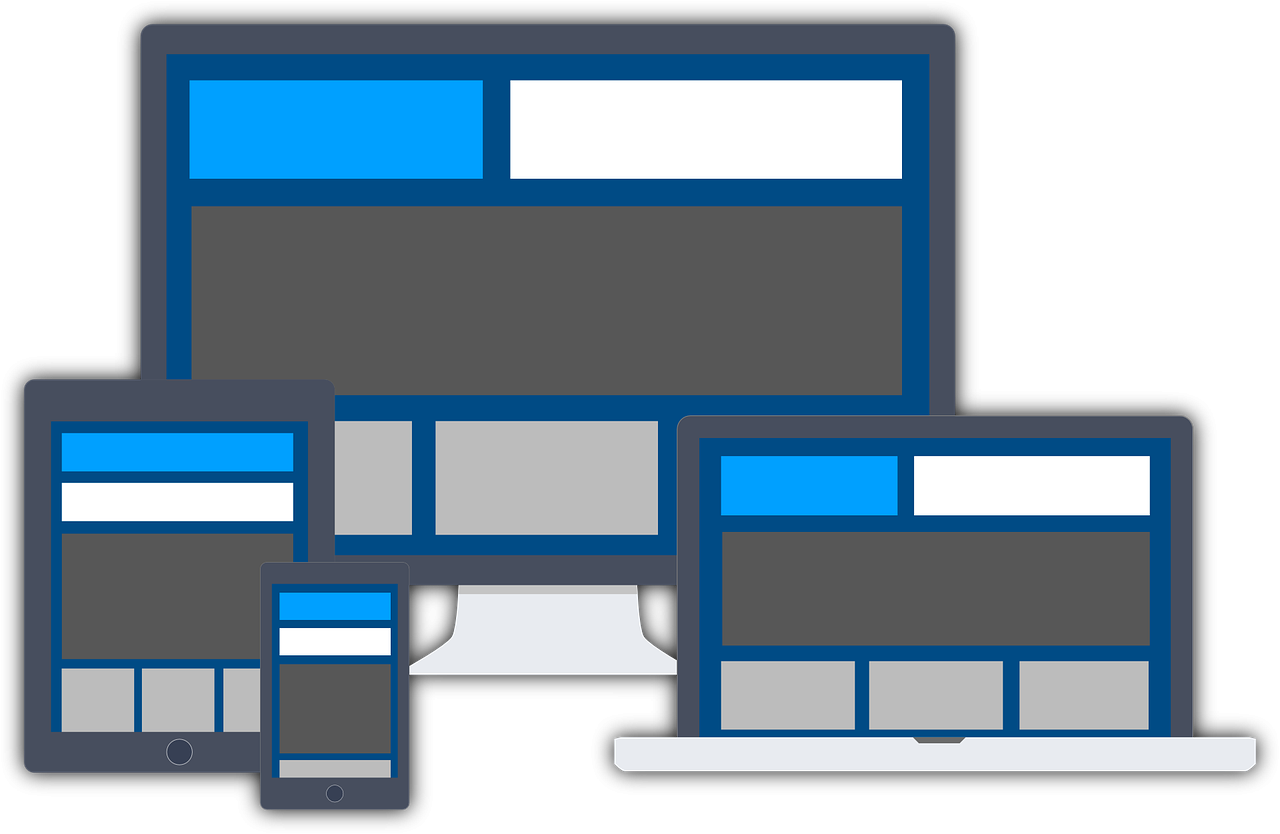 Having said that there's still scope for full-stack developers though, especially in a country like Nepal where clients aren't very particular about the standard of their websites. If a website is functional and serves its online purpose then it's still widely accepted in Nepal.
Though it's surprising for an industry that is thought to have started as early as 1996 (unverified sources) in Nepal the web designing industry should have greatly matured by now.
SoftNEP's Role in Website Design in Nepal
We started this software company in Nepal late in the year 2004 and officially registered it in early 2005. A transition period when the web world was moving from Web 1.0 to Web 2.0. From my experience working in this sector for these 16 years what I have realized is aesthetics and attention to detail is still a far-flung thing for the Nepali market. And if there are clients who are looking for a pleasant-looking website then it's extremely difficult for them to identify one, as such companies are lost in the crowd.
In case they are able to find and identify such creative web agencies, the prices surprise them. They are just not ready to accept the fact that a Nepali 20K – 50K ($200 – $500) website done by a freelancer is going to cost them 200K to 500K ($2000 to $5000) by a professional web design and development company. This is one major reason why a quality-conscious digital agency never wants to undertake Nepali projects. They are all focusing on the international market where digital agencies charge anything between $10,000 to $50,000 for such websites.
So almost 20 years on and how far has Nepal flung into this sector?
Well not much!
If you are considering the number of web app development agencies then you will find plenty of them. It has grown multifold times. After all, Nepal has a rich cultural heritage when it comes to the mushrooming of businesses. But if you are counting the number of world-class agencies then you will find only a handful of them.
There are very few companies that offer custom website design services. Most companies use readymade templates and customize them as per the client's needs.
While Nepal has a rich culture when it comes to arts and crafts, the modern graphics design culture has been a lot complacent. There aren't many art schools and very few creative designers are able to further their careers purely in design. Although there are thousands of self-proclaimed designers who are able to play around with tools like Photoshop only a selected few can visualize colors, conceive layouts and produce anything fresh and original.
A few web design and development companies have started to design WordPress and website themes and such companies have been in business for over 5 to 6 years now. This is one nice trend developing in Nepal as this would allow designers to flourish. Such themes need to be industry-standard and unless they follow proper guidelines may not be approved.
So hopefully this would allow everyone in the Nepali web industry to respect the time and effort that these genuine designers put into each design. Else everyone seems to be taking website designing in Nepal for granted.