Blog
How to find website and software clients?
How to find website and software clients?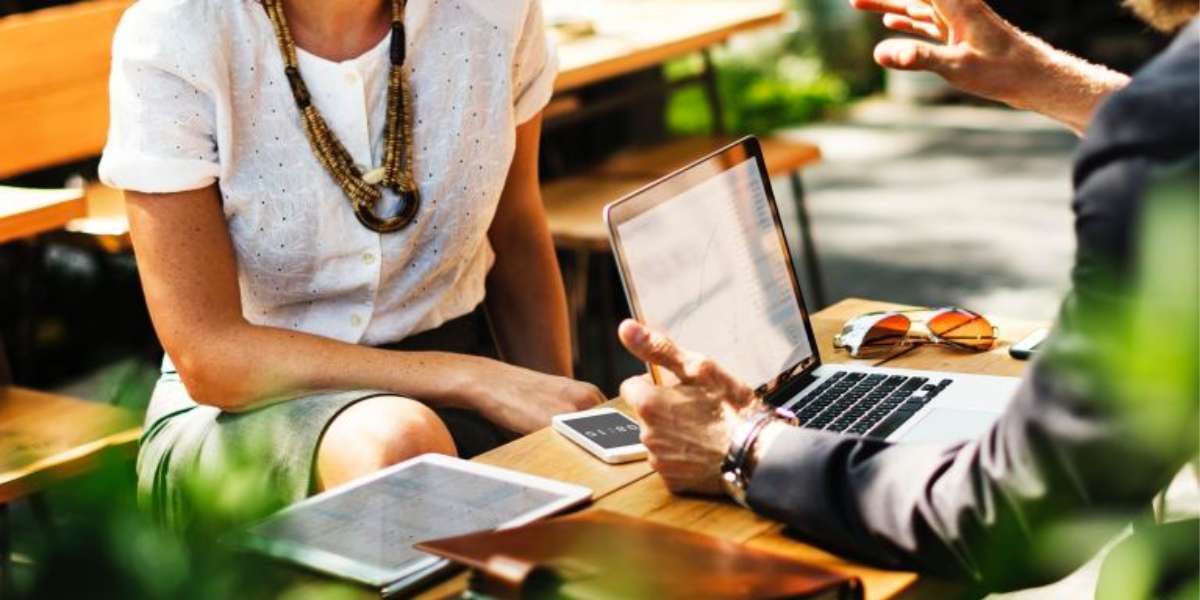 So, here are some of the techniques I've used to book projects for my company:
Buoyed by the response to my blog on web developers in Nepal, I am further motivated to continue writing and share my experience working in the web industry. And in this blog, I want to share my experience in attracting clients for web design & software development businesses.
One reason why I wanted to be an IT entrepreneur was that I saw that businesses & organizations needed help with crisp solutions. I, therefore, made it an objective in my life that I am going to help other businesses attract new clients and audiences. And not just that, also help them attract a higher quality clientele and audiences. That's why we here at SoftNEP - one of the reliable IT company in Nepal take such care about building beautiful online destinations and high-performing digital experiences.
So to begin with the very first thing you as a marketer would want to do is identify the need in the market and then provide a solution(s). That way you will not be push-selling your products or services but instead trying to help businesses.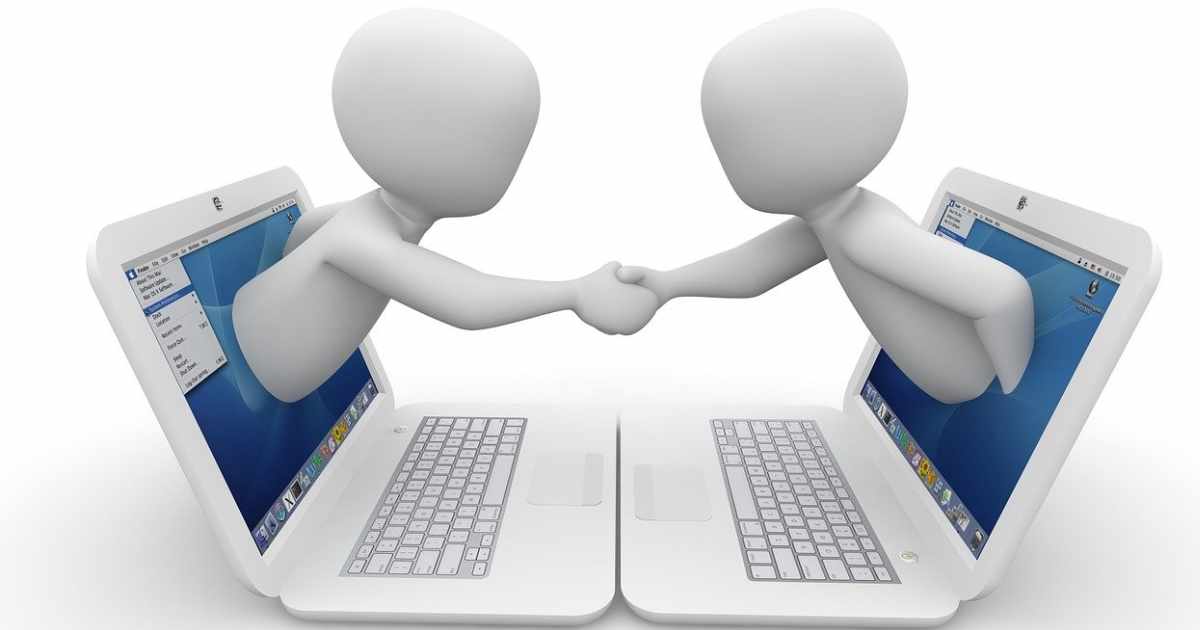 Next, you would want to identify the target audience for your solution(s). I would recommend starting with questions like these to know who is your target audience:
What kind of expendable income do they have?
Do they need your solutions?
How does your solution fit into their business needs?
What are the benefits of using your solutions over others?
Once you have identified your target audience it will be very easy for you in reaching out to your potential clients. But more than that your marketing efforts will look a lot more worthwhile.
Where can I find software clients?
So here are some of the techniques I've used to book projects for my company.
Find clients through proposals
This will need excellent writing & presentation skills as the proposal should be relevant and client-focused. Also, it's important that you have crafted an attention-grabbing subject line because such cold emails will only get split seconds by your receiver.
Premium listings on agency directory websites
I listed SoftNEP on a few web directories and some of them have been of great help in referring us to good business.
Reach out to potential clients through job portals
There are tons of jobs posted each day on marketplaces like Upwork, Freelancer, and PeoplePerHour.
Once you have created trust with clients on certain projects you can then work with them outside of the marketplace too.
Find web design clients through cold pitching
One thing I love doing is making friends. So when I see someone who can benefit from my solutions I deliver my elevator pitch.
Facebook Groups and Google Maps
I see a lot of job and project requests being put up on Entrepreneurs for Nepal, a Nepali Facebook group that seems to be full of business potential. Google Maps are also a great way of attracting potential clients on the Internet.
While the above techniques have worked for me they may not necessarily work for you. In the end, it's going to be your personality and circumstances that might result in getting you projects. If you are the introvert kind but still want to be in the marketing and business development sector then keep working on your website's Search Engine Optimization (SEO), invest a bit of your time in blogging, and ensure your customer service is top-notch.