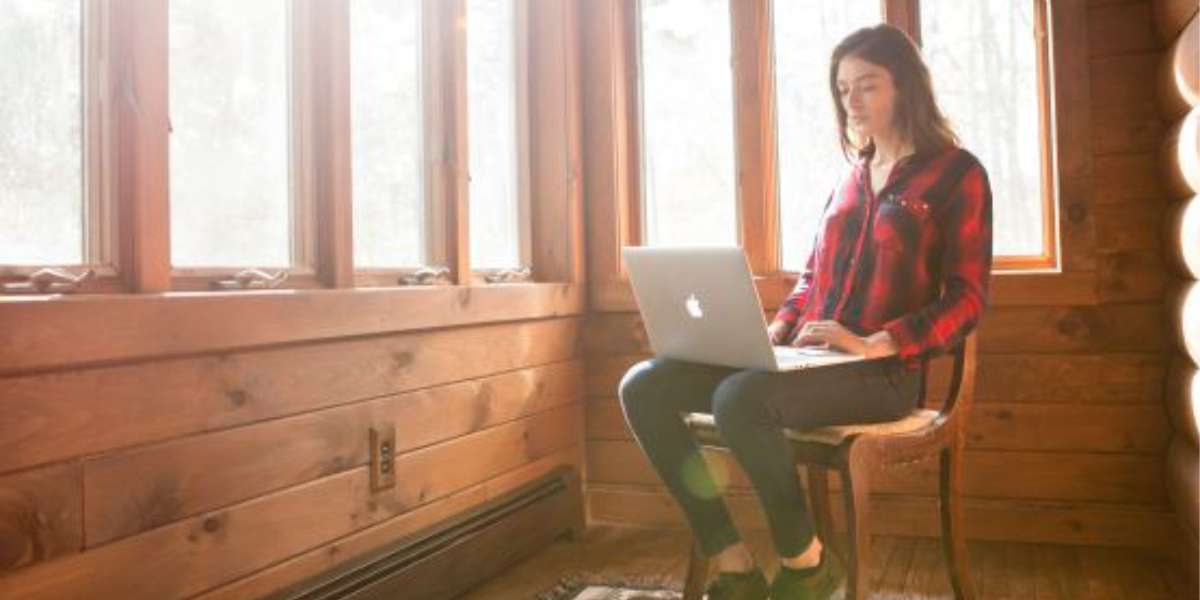 How to get a website with SoftNEP - a Prominent IT Company in Nepal?
SoftNEP served over 500 clients and has delivered over 1000 projects through the years. Employing professional skills, unrivaled workmanship, technical nous, and dedication to customer satisfaction, we're a team that likes to keep things simple. When you're working with SoftNEP, you won't have to worry about the grueling details of owning a top-notch website. As we often like to say "SoftNEP gets to the soul of your software", we sure do understand the core processes essential for building a website that is not only attractive and pleasing to the eye but also has a fully functional and glitch-free interface.
SoftNEP - a leading software company in Nepal likes to follow a certain process that will streamline the progress of your web project, keep you in the loop and make sure everything is done expeditiously. We have different departments responsible for each stage of your project and each department works closely in correlation with the other. The adjacent infographic should help you get a general idea of how things would work out when you're working with SoftNEP.
During the project you'll be in close communication with the members involved in your project be it for defining specifications, brainstorming for ideas, revising decisions, real-time feedback, web support and training, or overall hearty conversations. Drawing from our vast arsenal of experience in developing and managing radio websites, news portal development, travel sites, e-commerce sites, NGO pages, database-driven web applications, and other hundreds of individual projects, we'll make sure you stand out in the webspace with your unique website.
We're not just limited to websites though; we offer a wide range of software engineering services that include big data wrangling, data analytics, and mobile app development plus online services like web hosting and server management, audio streaming, content development, and digital marketing. Be sure to check out our list of IT services.