Blog
10 Free Ways to Increase Website Traffic in 2023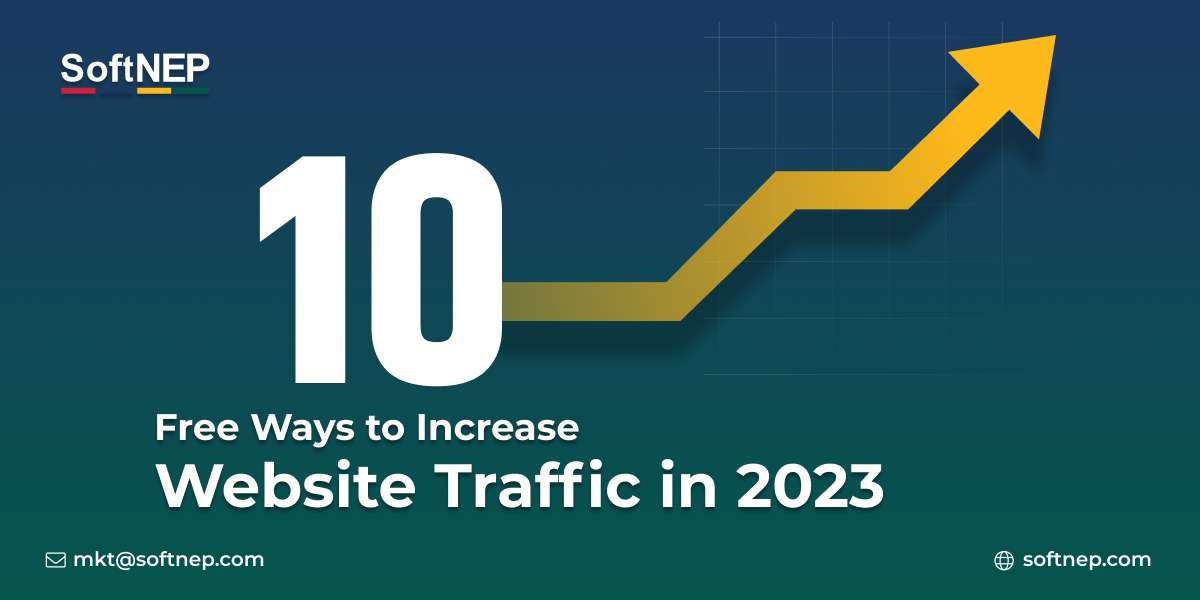 Boost website traffic for free with these simple tricks!
Increasing website visitors is not a day's work. It takes a long time to make your website more visible to your audience and target your audience to increase your visitor. You're not trying to attract all of the internet users but your goal is to get more people in your target audience to visit your site.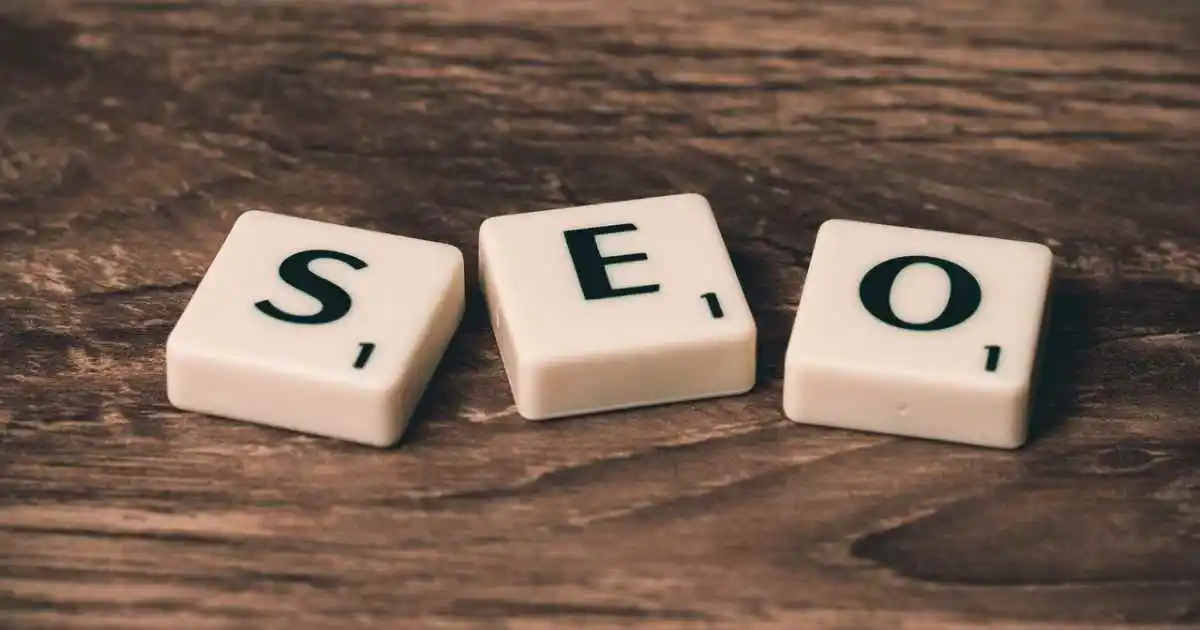 You can easily increase website traffic by following these methods:
Optimize Your Website Content for Searches
Write Compelling Headlines
Get Listed
Check Website Traffic
Use Social Media
Perform On-Page SEO
Engage Online
Link Internally
Start Email Marketing
Make Sure Your Site is Fast & Responsive
Okay now, let's get into the details.
#1. Optimize Your Website for Search:

Optimizing your website content doesn't only mean the SEO of your page but also knowing your current traffic statistics. This helps to keep track of your efforts in increasing your traffic. Keep a keen eye on your current traffic – at least twice a week.
It's no secret that SEO is one of the best ways to drive traffic to your website. In 2019, the use of LSI keywords which are the words and phrases related to your target keyword helped get more coverage. They're not only synonyms but also other words that often occur when searching for a certain topic.
If you do not know what LSI keywords are, you can scroll down to the bottom of Google and find a section that says "Searches related to ______", those are a good set of LSI keywords to start with.
With LSI keywords still being important, now it is time to take a look at voice search keywords in 2020.
Now that we have looked into where the visitors are coming from, let's focus on what you want them to see which is your content. Write better content, not content that is long and keywords heavy but that gives out meaningful information and helps your audiences. Provide value to your visitors from your content and you'll have them visiting again and referring to more people.
#2. Write Compelling Headlines: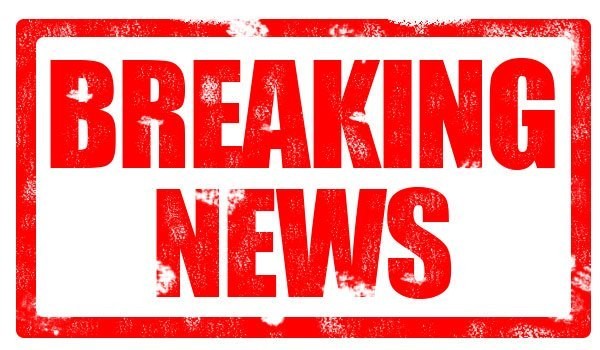 Headlines are one of the major parts of your content in today's world. Without a compelling headline, even the exclusive content would go unnoticed. Compelling headlines are direct and let the user know exactly what they are getting into. Compelling headlines have some psychological effect on the end-users and would get noticed plus they will have some urges to read about those topics. With compelling headlines, your content has a higher chance of getting read and shared amongst your audience.
#3. Get Listed: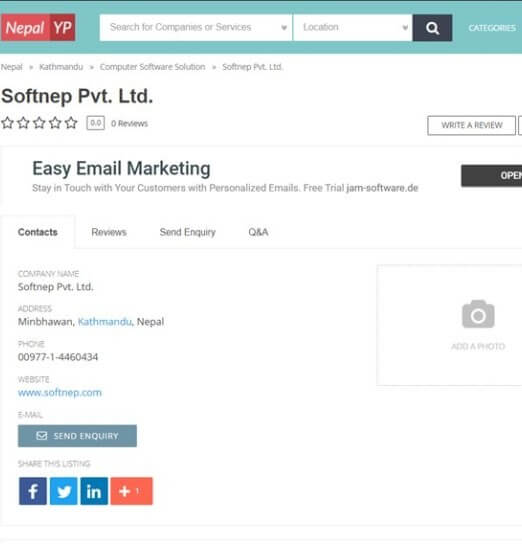 Most people believe adding a website to directories doesn't work. Well, the truth is that there are a lot of spam directories which doesn't get the job done. Choose the directory cautiously because online directories are powerful tools for increasing traffic to your websites.
Getting listed in review sites and online directories can also help you to get your traffic increased. Those online directories and review sites have a link to your website that increases the traffic. So keep updating your information in those directories and post positive reviews on the review sites to increase traffic.
#4. Check Website Traffic:
Analyzing your web traffic helps increase your web traffic in the long run. It helps to know about the effectiveness of your market, what the customer likes about your website, what pages have technical problems, and so on. It also helps to know about the keywords that are effective on your website and if you're still not getting any traffic, you might want to check the keywords you're targeting.
With this information, you can strengthen your strong suit and focus on the pages getting the most views and continue doing that plus manage the technical problems and mitigate those problems.
#5. Use Social Media: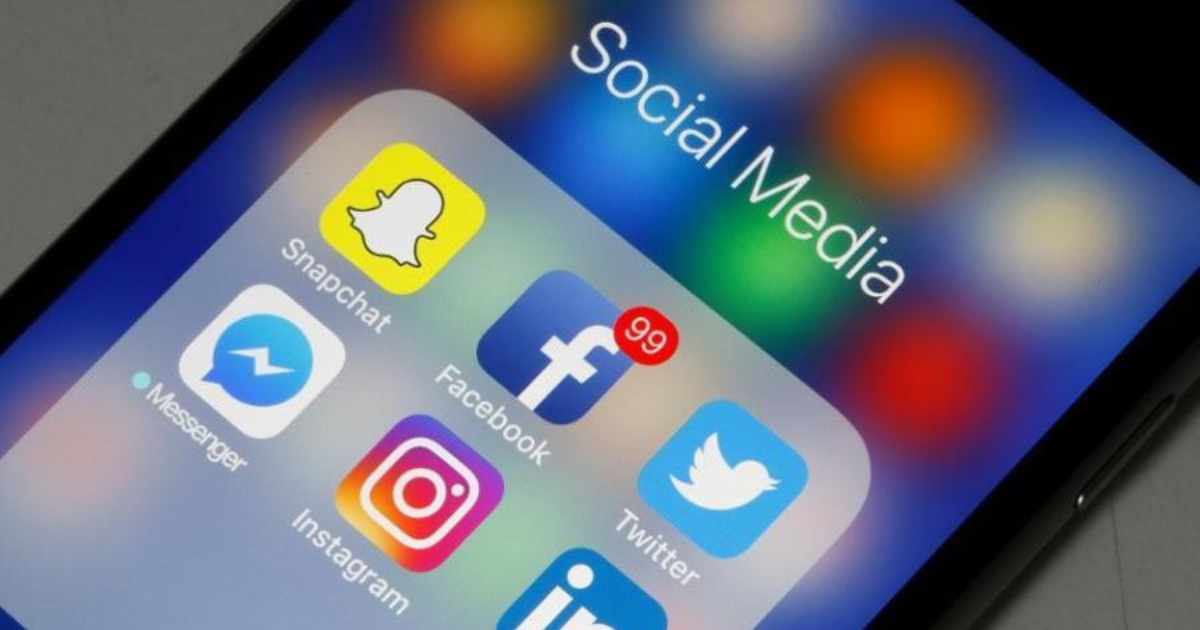 Social media is one of the biggest platforms to increase your visitors and grow your business. Why? Well here's why.
Social media sites dominate the web and they are a great place to reach your audience. You need to share your content with the right target and in the right way to increase your visitors.
The most effective Social Media in Nepal is surely Facebook and you can take advantage of this. You can obtain website traffic from Facebook groups, Facebook Ads, Messenger, posts, and of course your own business page. With Facebook ads posts on your Facebook page, you'll increase the chances of getting website traffic from various areas on Facebook.
#6. Perform On-Page SEO: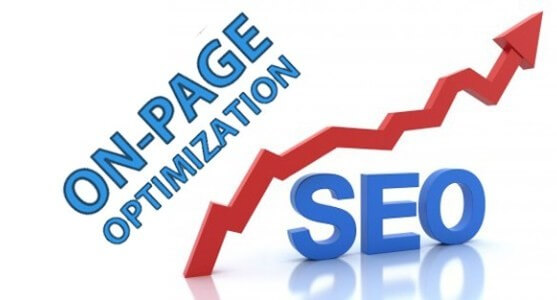 On-Page SEO is all about the things you control – the code and words on your pages. Optimizing your On-Page SEO is one of the best and most valuable and easy practices to increase your visitors organically plus increase your rank in the major search engines.
Images certainly improve your content and help to rank better so use eye-catching images and produce high-quality contents that convey the truth that your audiences are searching for. Optimize your Title, Meta description and build internal links to your new content. Also, use SEO-friendly URLs for all the content on your site.
#7. Engage Online: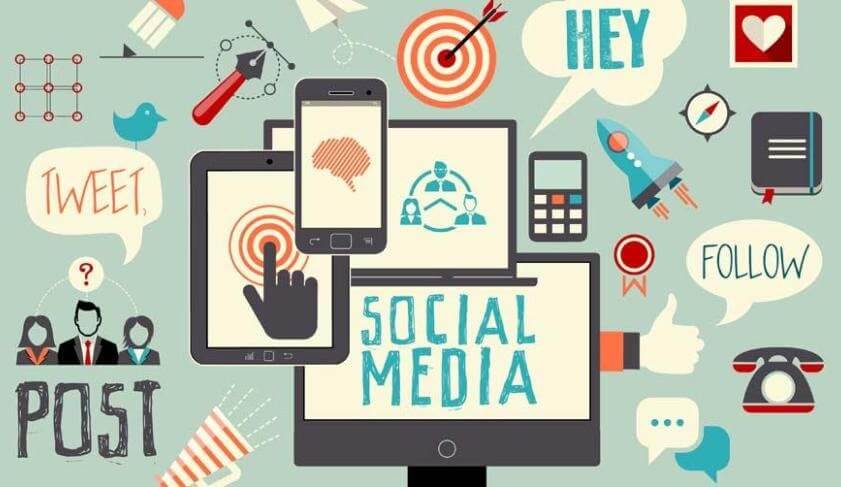 Be active in online groups and websites to engage with your audiences online anytime or most of the time. The more you engage with your community, the more exposure and profile visits you get. This show that you care about your audiences and they would want to interact with you with an online presence, you would be their number one priority. Also, post and promote on forum websites like Reddit and Quora.
#8. Link Internally: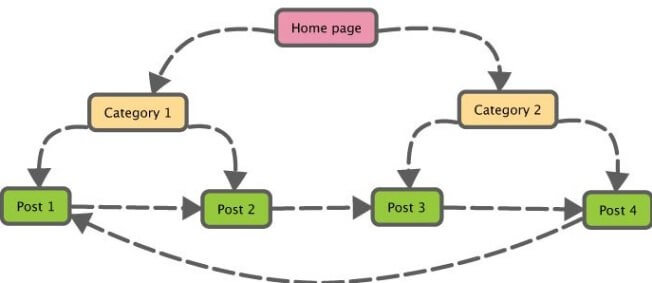 Internal linking refers to adding links from one page on your website to another page on your website. When creating and publishing content, be sure to keep an eye out for opportunities for internal links this will help you in terms of SEO but also results in a better user experience and give a relevant topic to keep them on your site. This gives the users a good experience and there are constant links within the sites so that the users can go back and forth in learning different things within a single site.
#9. Start Email Marketing:
Many organizations are focused on new ways of interacting with their audiences that they forget about the more traditional way. Email Marketing can be a powerful tool in reaching out through your newsletters and promoting offers and staying in touch with your customers and can also help to get traffic to your website. With social media sites continuously limiting your reach, email marketing is one of the only marketing channels you can have complete control over. There are various different email marketing tools out there but my personal favorites are Drip and MailChimp.
#10. Make Sure Your Site is Fast & Responsive:
Nowadays browsing is not only done on PCs but also on different platforms so make your websites responsive on all platforms. Ensure that your website is accessible and comfortably viewable across a range of devices and also make sure your pages are as technically optimized as possible for the faster loading speed of your site so people don't have to wait up for your site to load. You can check your website speed for free using GTMetrix.
Well, these are some of the free methods in increasing the website visitors to your website. Hope this post showed you guys how to increase the website traffic.
It's Your Turn Now. Which technique from this post are you going to try first?
Let's know. If there's any topic you want us to cover, let us know through our contact form.