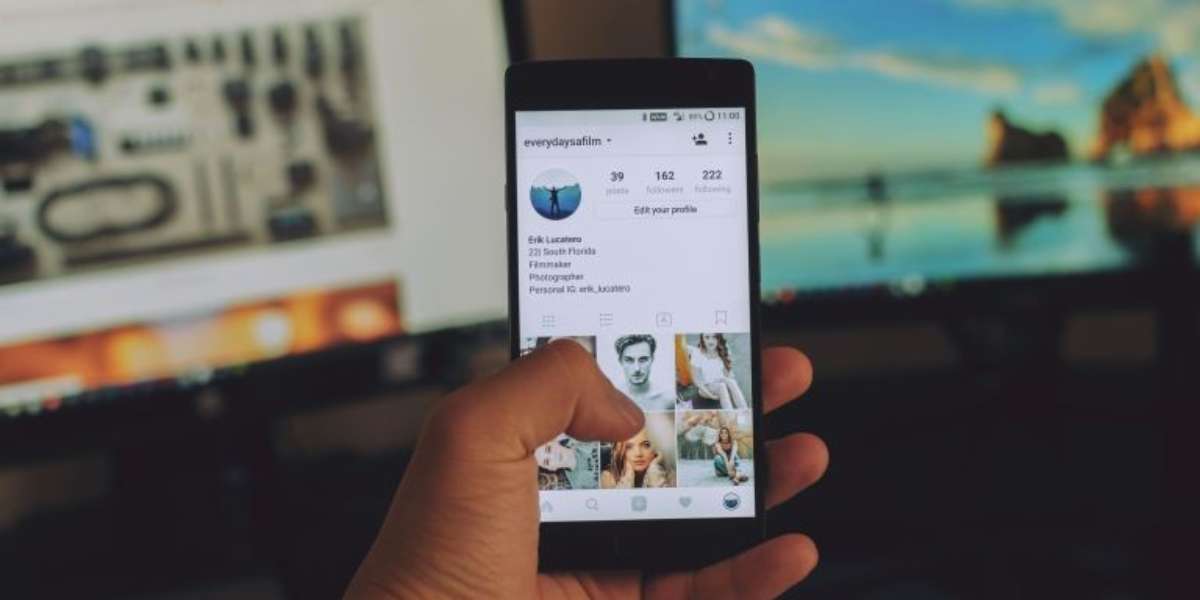 Over the past few years, responsive design has become quite a hot topic among web designers and web developers in Nepal. A step forward from the traditional rigid and fixed websites that would have a bonus "mobile site", responsive website design is a set of techniques and ideas that build designs that can be viewed along a gradient of different experiences. Simply put, responsive web design enables a website's layout to magically adjust itself to more comfortably fit the width of the browser is it a high-def desktop monitor, laptop, notebook, tablet, or mobile screen. It's hard though to talk about responsive design without mentioning its creator, Ethan Marcotte. If you haven't read his seminal article about responsive web design, I highly recommend you check it out.
In Nepal, the trend of developing responsive designs has recently started getting its grips. Nepal's web and internet culture passed through various phases growing along with the technology the world had to offer. Mobile phones started becoming popular in 2003 and all the essential mobile internet browsing was done through WAP technology – a not-so-popular and effective option. The initial mobile websites in Nepal were made for Radio Kantipur and Nepal News.
With the emergence of smartphones and Apple's pioneering in mobile browsers, it was easy to spot that a major shift in mobile phone and internet culture was imminent. Further availability of laptops, tablets, and smartphones presented a vast array of screen sizes. Creating a different version of the website for each screen size wouldn't be the smart way to go and hence, responsive website designs. Responsive website design isn't just eye candy; it's a practical solution that enables sites to monitor a single URL for a story across various platforms and helps prevent content duplication.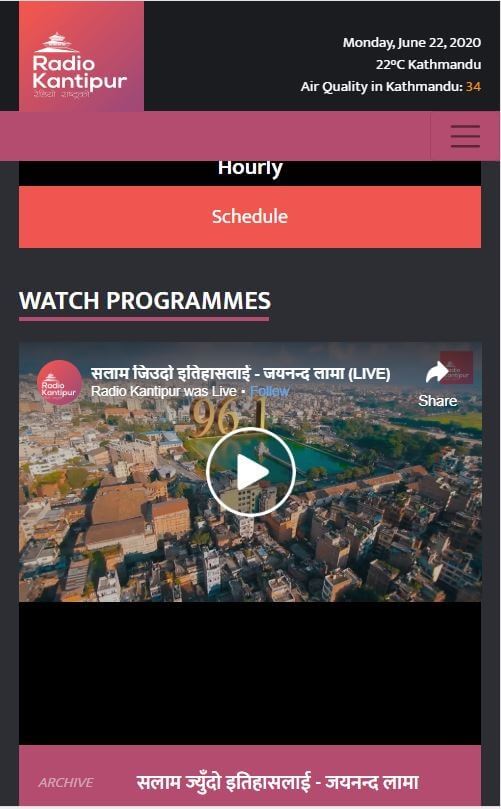 For a country like Nepal which is still crawling through kbps internet speed, responsive website design poses significant challenges along with its opportunities. One major and obvious setback would be elongated loading periods and other constraints regarding time & money, browser compatibility, performance, and content still hovering around the matter. However, few initiations and websites in Nepal have started responsive designs and some of them have integrated responsive designs in mobile versions of their websites.
Why you should work with SoftNEP as your Website Design Company in Nepal?
SoftNEP is one of the software company in Nepal that has always been offering its expertise in the field. It was one of the earliest mobile website developers with projects like Radio Kantipur and worked extensively to help Setopati and Ujyaalo Online introduce responsive mobile sites. Our professional and experienced team of web designers and web developers are excited at the prospect of shaping the future of web technology with their responsive designs and innovative practices for responsive website design in Nepal.
Know about a great responsive website designed by Nepal? Share it with us in the comments. And remember, responsive website design is not a mobile strategy, it's a web strategy!